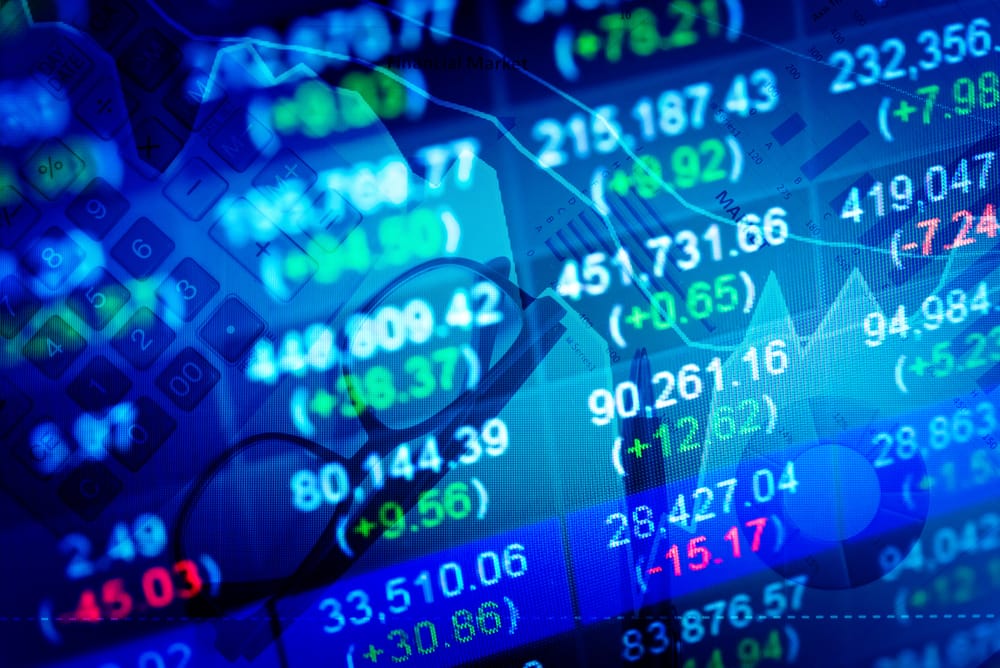 Cryptocurrencies
Polygon Price Prediction Outlook As Polygon Inks New Partnership
One factor that has discouraged institutional participation in blockchain projects is security. This gap has come one step closer to being bridged, thanks to the integration of enterprise-grade blockchain platform Fibreblock and Polygon. This integration could sway Polygon price predictions to the upside in the medium-term because of the potentials that it has to drive deeper penetration among potential institutional users.
Fibreblock brings a new and more secure way of sending, storing, and managing digital assets on the Polygon network. By combining the features of enhanced, institutional-grade security on a platform with the capacity for scaling and developing new chains on the Ethereum network, this integration adds more vibrancy to the Polygon angle of the DeFi ecosystem. This is an ecosystem that already features secondary projects such as Sushiswap and Aave. 
Holders of Polygon will hope that this integration with Fireblock can sway the Polygon price prediction outlook in the crypto market.
Technical Outlook for MATIC/USDT
The MATIC/USDT pair has entered the 4th straight day of losses and is presently testing support at 0.8825 (3 May high). A continuation of the decline breaks down this support and clears the pathway towards 0.6909. 
Conversely, a bounce on the current support allows for a price recovery, targeting 1.0419 initially. The resistance at 1.18786 (30 June and 5 July highs) forms the next target to the upside, followed by the 1.4344 resistance barrier (5 June low and 20 June high).
Don't miss a beat! Follow us on Telegram and Twitter.
MATIC/USDT Daily Chart