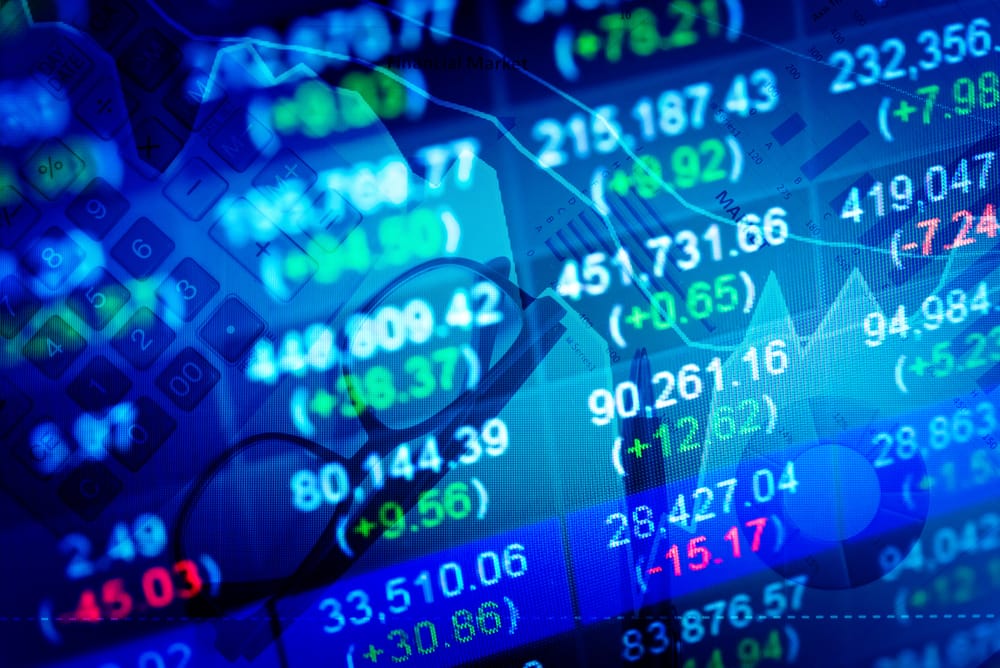 Cryptocurrencies
Polkadot Price Rockets by 33% Now the 5th Biggest Crypto – What Next?
Polkadot price is having one of its best days on record. The currency has jumped by more than 33% in the past 24 hours, pushing its market cap to more than $10 billion. This makes DOT the fifth-biggest cryptocurrency in the world after Bitcoin, Ethereum, Tether, and Ripple.
What's happening: Polkadot price has been on a strong rally. Today, it reached an all-time high of $11.7150, which is 65% above where it started the year at. It has jumped by more than 300% from August last year.
For starters, Polkadot is a network that was started by one of the co-founders of Ethereum. The network helps to solve the problem of scale, security, and innovation in the blockchain industry. It achieves this by connecting private and public blockchains, in a similar way that Chainlink is doing. Its lightpaper describes it as follows:
"Polkadot is a next-generation blockchain protocol that unites an entire network of purpose-built blockchains, allowing them to operate seamlessly together at scale. Because Polkadot allows any type of data to be sent between any type of blockchain, it unlocks a wide range of real-world use cases."
Like all digital currencies, Polkadot dropped early this week as part of the overall crypto sell-off. It dropped to a low of $7,16 on Monday and then rebounded in the past few days. Other altcoins like Chainlink, Monero, and Dash are also soaring today. This has helped push the total market cap of all digital currencies to more than $1 trillion.
Polkadot price technical outlook
On the four-hour chart, we see that the Polkadot price has been on an upward trend. Overnight, it managed to move above the previous resistance level at $10.54.
The price has also moved above the 25-day and 15-day exponential moving averages while the Relative Strength Index (RSI) has soared to above 70. Therefore, the DOT/USD will likely continue rising as bulls target the next resistance level at $12.00.
Don't miss a beat! Follow us on Telegram and Twitter.
DOT/USD technical chart
More content