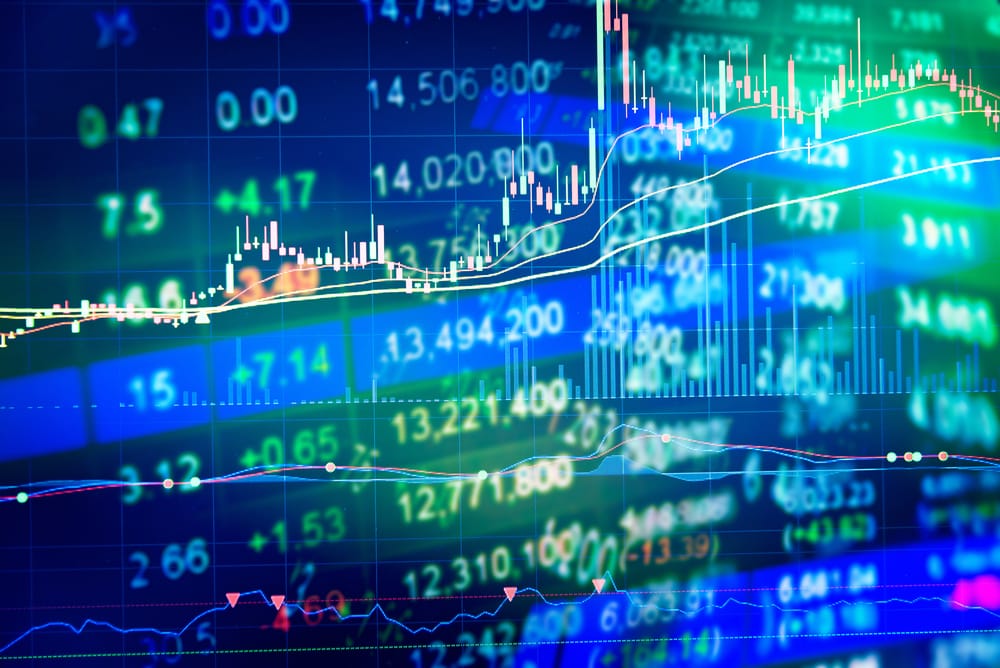 Cryptocurrencies
Polkadot Could Hit New Record Highs On Dubai Firm's $750m Portfolio Conversion
A report by Business Wire claims that Dubai fund FD7 Ventures is planning to swap $750 million of its Bitcoin holdings for Polkadot and Cardano.
According to the report, Dubai-based FD7 Ventures, a global cryptocurrency investment fund, is dumping their main crypto holding in Bitcoin, in exchange for Cardano and Polkadot. In the words of CEO Prakash Chand, "projects such as Cardano, Polkadot and Ethereum are the foundation of the new internet and Web 3.0." Chand also said that BTC was "pretty useless", apart from the society giving it meaning as a store of value.
The conversion process is expected to be completed within a month.
Technical Outlook for Polkadot
The news of reported interest by the Dubai fund should provide a straight swap opportunity between DOT and BTC, as DOT would be expected to strengthen at the expense of the BTC, which should weaken if this $750 million trade should scale through.
The daily candle of the DOT/BTC pairing has bounced on the support at 0.00064850. This is also the point of intersection by the ascending support trendline. If the active candle bounces on this line sufficiently, the pair could challenge the 0.00072451 resistance. A break above this level sends the pair towards a new all-time high.
On the other hand, a breakdown of the ascending support trendline negates the immediate upside bias and initiates a run towards 0.00058367. Below this area, additional support lies at the 16 February low (0.00050095), with the 0.00047189 and 0.00043165 support levels lining up as additional downside targets. There is also the chance that some dip buying could occur at any of these levels, which would preserve the uptrend bias.
Don't miss a beat! Follow us on Telegram and Twitter.
Polkadot Daily Chart
More content