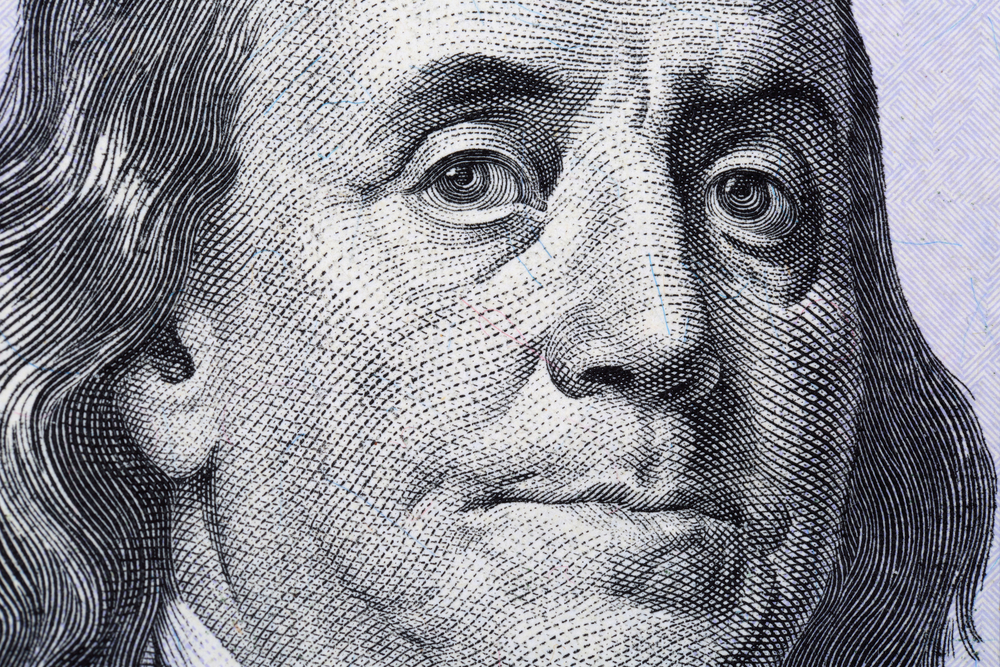 Forex
NFP Preview: EUR/USD Hangs in the Balance Ahead of Nonfarm Payrolls
The EUR/USD pair is little changed today ahead of the important nonfarm payroll (NFP) numbers from the United States. The EURUSD is trading at 1.2260, which is a few pips above yesterday's low of 1.2235.
What happened: The biggest catalyst for the day will be the monthly nonfarm payroll numbers from the United States that will come later. Economists are generally pessimistic about the report, with most of those who were polled by Reuters expecting the number to come at 71,000.
There's reason to be concerned. For one, in December, many American states imposed lockdowns in a bid to slow the pandemic. Also, on Wednesday, data from ADP showed that the economy actually lost jobs in December. Further, recent NFP numbers have been on a downward trajectory.What will happen: Generally, today's NFP data will have minimal impact on the EUR/USD unless it shows a significant surprise. Also, regardless of the data, congress, under a Democratic majority, will implement another stimulus in the next few weeks.
EUR/USD technical outlook
Turning to the four-hour chart, we see that the EURUSD price is at an important level. It is a few pips above the lower line of the ascending channel. As such, a volume-supported break below this channel will be a sign of a reversal. Further, the Relative Strength Index (RSI) has been on a downward trend, which is another sign of divergence.
Therefore, today, there are two possible scenarios. First, the pair could bounce back as bulls start targeting the upper side of the channel. Second, it could break below the support as bears target the next support at 1.2200.
Don't miss a beat! Follow us on Telegram and Twitter.
EURUSD technical chart
More content