Peaq, the Web3 network that powers Polkadot's Economy of Things, has integrated with NATIX, a privacy-first firm that focuses on real-world applications of artificial intelligence and the Internet of Things. NATIX is developing its flagship drive-to-earn app, Drive&, a decentralised sensor network powered by AI. The application and it will soon be available on peaq thanks to the integration. NATIX will use the peaq suite of tools for Decentralised Physical Infrastructure Networks (DePIN), which includes the ability to give each sensor in a DePIN its own independent peaq ID.
When applied to consumer devices like smartphones, the DePIN model's scalability is amplified beyond that of traditional infrastructure providers. The model is well-suited to scaling such networks, and the peaq suite of tools and machine rewards acts as a multiplier by increasing the model's utility and attractiveness to potential participants.
How does NATIX fit in all this?
NATIX, the company behind NATIX Network, has created a patent-pending AI tech that can be applied to any camera to make it a smart device capable of collecting real-time actionable data without invading anyone's privacy. Edge devices, such as phones and cameras, can employ AI to process unstructured data, such as video feeds, into actionable insights that users can redeem for rewards.
Such data could include anything from the number of vehicles on the road to an estimate of traffic congestion to the number of people in a given area. In the NATIX ecosystem, device owners can get rewarded for providing these insights, which are anonymised on the edge device.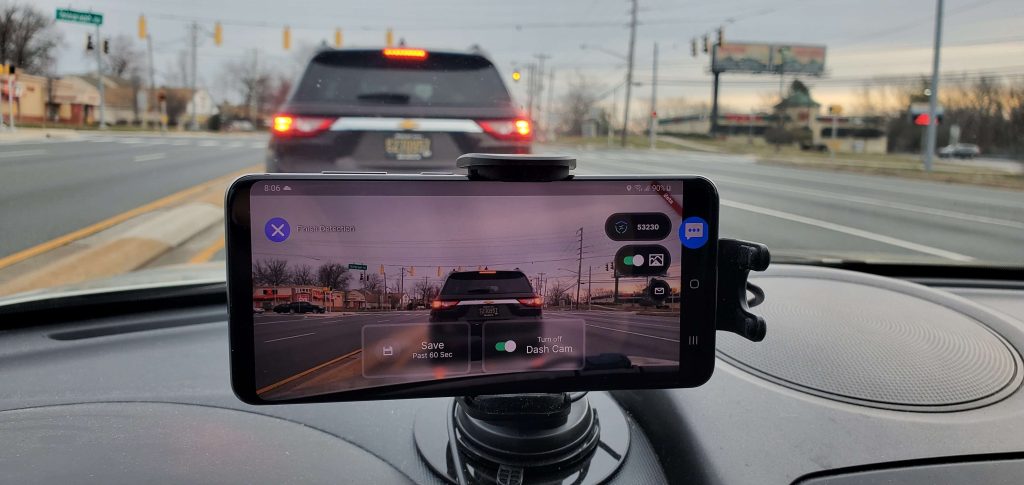 NATIX is constructing a proof-of-concept (PoC) project on peaq as the initial step in the integration. More than 5,500 users have downloaded the new Drive& app since it was released in early April 2023. Furthermore, the project is currently evaluating the use of self-sovereign peaq IDs as part of the app.
Drive& app users will be able to earn additional incentives through the peaq network's machine rewards mechanism. The system will distribute a portion of network income to linked devices, once the integration reaches its second, live, stage.