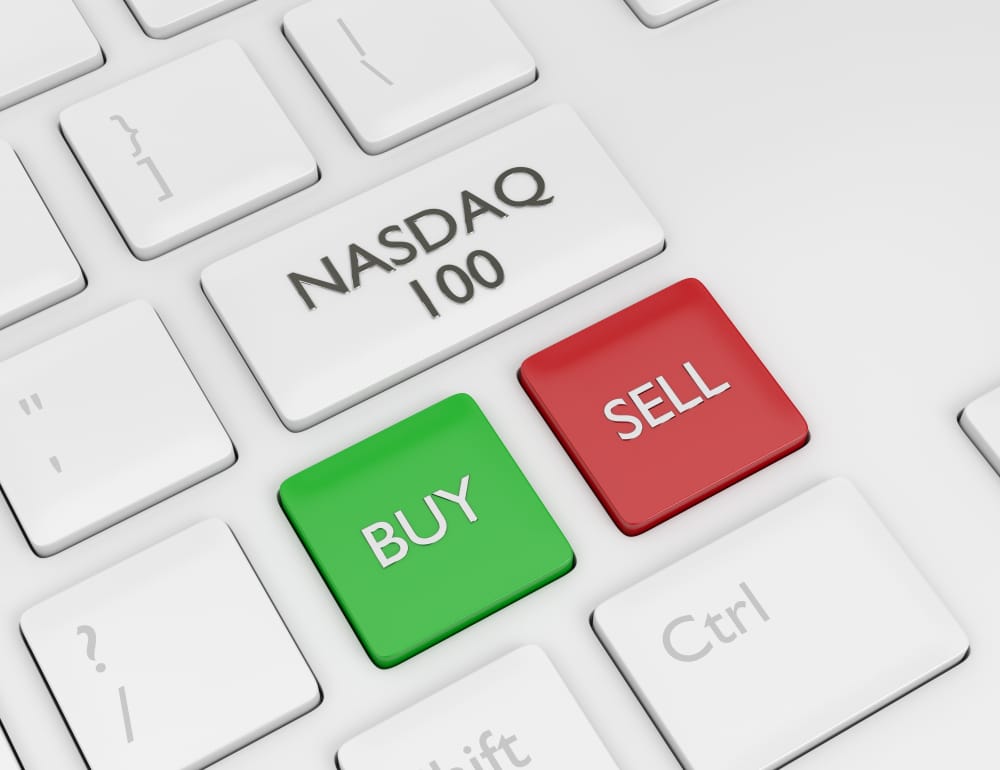 Indices
Nasdaq100 Rejected at Head and Shoulders Neckline – More Weakness Lies Ahead
The Nasdaq100 index got rejected at the neckline of a head and shoulders pattern and looks vulnerable. The long-term yields in the United States continue to rise, and that move puts pressure on the dollar and the stock market.
Yesterday, crude oil fell over 7% on such fears of a higher dollar and rising yields. Because markets are interconnected, if we see a spillover to the equity markets, the downside might be aggressive.
Moreover, the stimulus checks that already arrived in most households, already made their way into the stock market. It is estimated that about $20 billion or more from the recent fiscal stimulus will end up in the stock market, but so far, the indices show outflows exceeding the inflows.
Therefore, the Nasdaq100 bulls should be cautious here. If the index does not reverse and move above the neckline soon enough, the market will push it to the main support level seen below.
Nasdaq100 Technical Analysis
The market was already rejected from the main support level once. The bounce higher met the neckline of a head and shoulders pattern, and retested it, as it is often the case. Moving forward, bears may want to remain on the short side, have a stop at the previous lower highs, and add to the position on a move below the support level. On the flip side, a move above the previous lower high invalidates the short idea.
Don't miss a beat! Follow us on Telegram and Twitter.
Nasdaq100 Price Forecast
More content