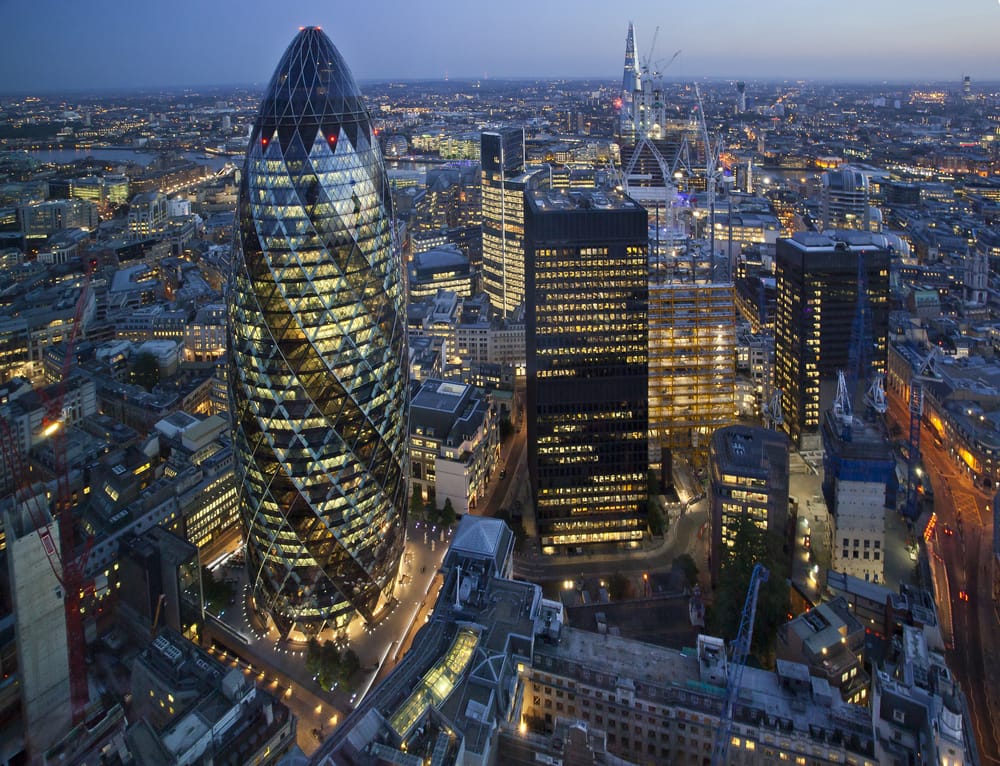 Shares
Lloyds share price smacks higher amid a torrent of weak economic data
Lloyds share price jumped by more than 1% as the UK started paving a way for easing the current lockdown. Investors also ignored the weak services PMI data and the disappointing auto sales numbers from the UK.
UK starts planning for lockdown easing
The UK is considering easing lockdown despite the fact that coronavirus cases in the country is rising. The country has confirmed more than 195k cases and more than 28,000 deaths. Yesterday, the NHS said that almost 4,000 new cases were confirmed on Sunday. According to The Guardian, Boris Johnson will address the country on Sunday on how the country will go back to work. He has been supported by a string of conservative members.
The government has also proposed a set of guidelines that will help prevent the disease from spreading. These guidelines include putting in place physical shields and time limits for face-to-face meetings. Other guidelines include staggered shifts and reduced hot-desking.
However, these guidelines are facing pressure from unions and labour leaders. In a statement, trade unions warned that workers will not accept to go back to work because the guidelines are inadequate. They also said that vulnerable people such as those with pre-existing conditions will be in more risk.
Lloyds share price ignores bad economic data
Shares of Lloyds Banking group also ignored a string of negative data from the UK. Data released today showed that auto sales declined by about 97% in April as more people stayed indoors. This was the worst decline since the second world war. Another data from Markit showed that services PMI dropped to the lowest level since 1998.
While these numbers are about the broad economy, they also reflect badly on Lloyds Banking Group. As the biggest bank in the UK, Lloyds does well when people buy more vehicles and when the services sector remains robust. As a result, the bank set aside more than £1.6 billion as a cushion for bad loans as the economy weakened.

Just yesterday, analysts started to slash their earnings expectations of the biggest banks in the UK. Analysts who cut these expectations were from Citigroup, JP Morgan, and Berenberg. Citi slashed its expectations for Lloyds shares from 50p to 45p.
Lloyds share price technical outlook
Lloyds share price is trading at 30.88, which is slightly above the YTD low of 27.65p. On the daily chart, the price is below the 25-day and 50-day exponential moving averages while the RSI has been rising. Similarly, the price is below the 23.6% Fibonacci retracement level. Therefore, I expect the price to remain under pressure as bulls and bears try to look for direction.
A move below the YTD low of 27.65p will send a signal that there are more sellers in the market who could push the price lower. Equally, a move above the 23.6% retracement level of 38.45 will mean that buyers are in total control.