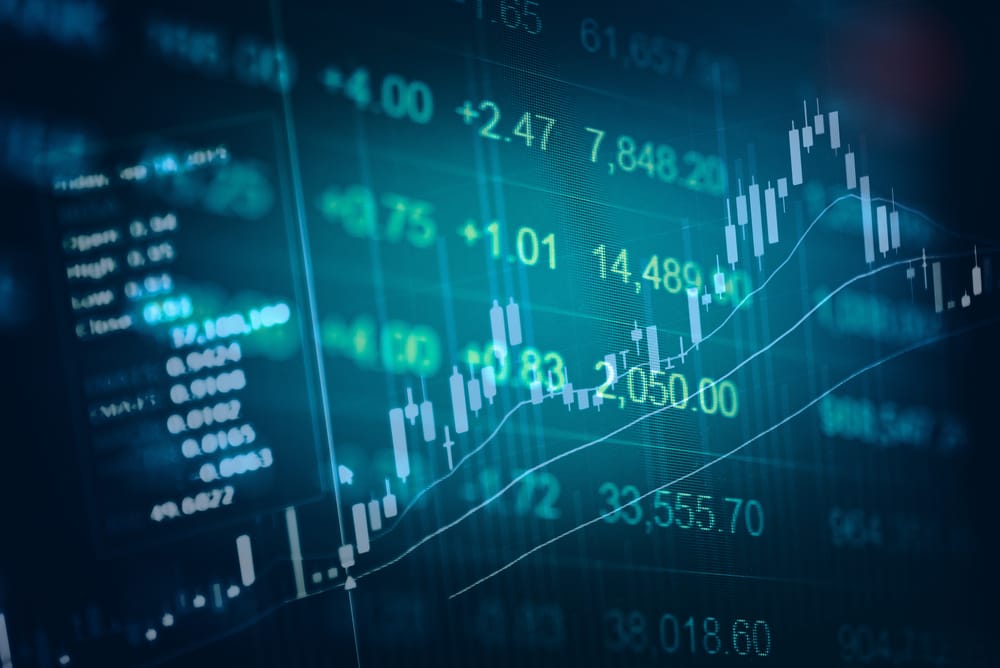 Shares
Lloyds Share Price: Bulls Need to Push More to Attain 35p
Lloyds' share price is modestly higher today, riding on the generally bullish sentiment that flowed into the FTSE 100 today. This followed the announcement by UK Prime Minister Boris Johnson to the effect that there were signs that the coronavirus new infections curve had started to flatten in the UK.
The UK PM also said that the UK government was confident that all vaccines would provide high protection against new variants of the coronavirus. He expressed optimism that the UK economy would bounce back strongly, allowing UK banking stocks and other risk-associated stocks to push north. 
Lloyds' share price is up more than 2% on the day, despite low trading volumes.
Technical Outlook for Lloyds Share Price
Today's slight upside gap put Lloyds' share price in good stead for a bullish push. The 2.18% gain comes off a bounce off the intraday low, located at the 33.095 support. More buying momentum is needed to allow the bulls to target the 34.770 resistance, with 35.97 and 37.02 lining up as potential targets to the north.
On the flip side, a lack of buying momentum could allow bears to slip into the fray, pushing to retest the intraday low at 33.095. A breakdown of this level opens the door for the price to target the 32.10 support, with 31.25 also serving as an additional price target to the south. 
Don't miss a beat! Follow us on Telegram and Twitter.
Lloyds Share Price; Daily Chart
More content