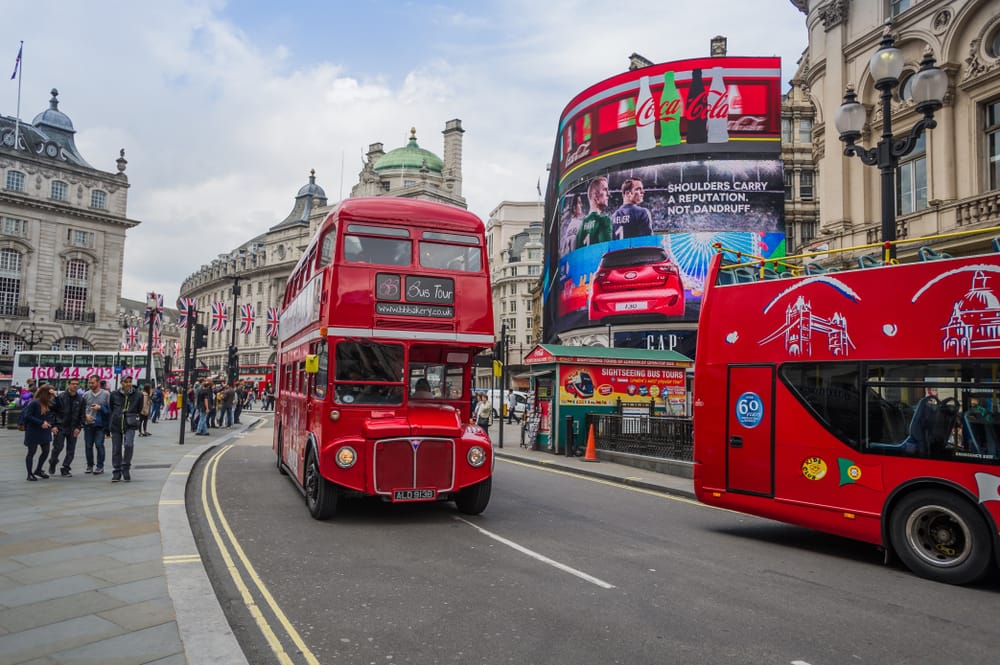 Shares
Lloyds Share Price Attempts to Rebound From 9-Year Low
Lloyds share price rose by more than 6% in in a general rally that saw the FTSE 100 index gain by 25 basis points. Today's rally was a continuation of an upward trend that started yesterday. Stock prices of other UK banks rose as well, with Barclays and Tesco gaining by 12% and 4% respectively.
Still, Lloyds' share price has been under pressure in the past few months. Indeed, it is the worst-performing big banks in the UK in the past 12 months. Its stock has declined by more than 42% while Tesco share price has declined by just 4%.
Banks in the UK are facing a number of challenges. The country has just started a multiweek lockdown that will see most companies remain closed. In addition, the Bank of England has lowered interest rates to their lowest level in history. At the same time, the risk of a no-deal Brexit remains real because talks are suspended during the current crisis.
Most importantly, Lloyds Bank sent a major warning to investors in February. In a statement, the bank said that it expected profitability to drop because of low interest rates and competition in the mortgage industry. As a result, the bank has said that it will cut hundreds of jobs.
Lloyds Share Price Technical Analysis
On the four-hour chart, we see that Lloyds share price has been on a strong downward trend since December last year. The price also formed a small double bottom pattern and is attempting to rebound. Today, it tested the 78.6% Fibonacci Retracement level, which I drew by connecting the December high with this week's low. In the near term, I expect the pair to attempt to test the important resistance level of 40.