Popular investment platform Robinhood was recently accused by its shareholder to have provided misleading information. According to the plaintiff, the company misled the retail investors by providing them with false information in its 2021 IPO.
The lawsuit was filed by Philip Golubowski in 2021. The plaintiff bought Robinhood stock and faced a massive loss. As per Mr. Golubowski, the company misled its investors during the Robinhood IPO and consequently, he had to bear a huge loss.
The case was recently dismissed by Judge Edward Chen, who found no evidence against Robinhood for any alleged wrongdoings. The judge also rejected the accusations that Robinhood was having financial trouble before its 2021 IPO.
IPO Lawsuit Against Robinhood Gets Dismissed
Robinhood was founded in 2013 and since then has become a top investment platform for retail users in the US. The platform allows its users to invest in stocks, ETFs, and cryptocurrencies very conveniently. A major reason behind the platform's exponential growth is its beginner-friendly user interface.
Robinhood IPO occurred in 2021 when the company stock was listed on the Nasdaq stock exchange under the ticker HOOD. In the IPO, company stock was priced at $38 per share.
As per the court proceeding of the IPO, lawsuit, the plaintiff failed to prove that the company mislead its investors during the IPO. The judge termed the warnings issued by Robinhood to its investors not 'particularly robust' but still found them sufficient.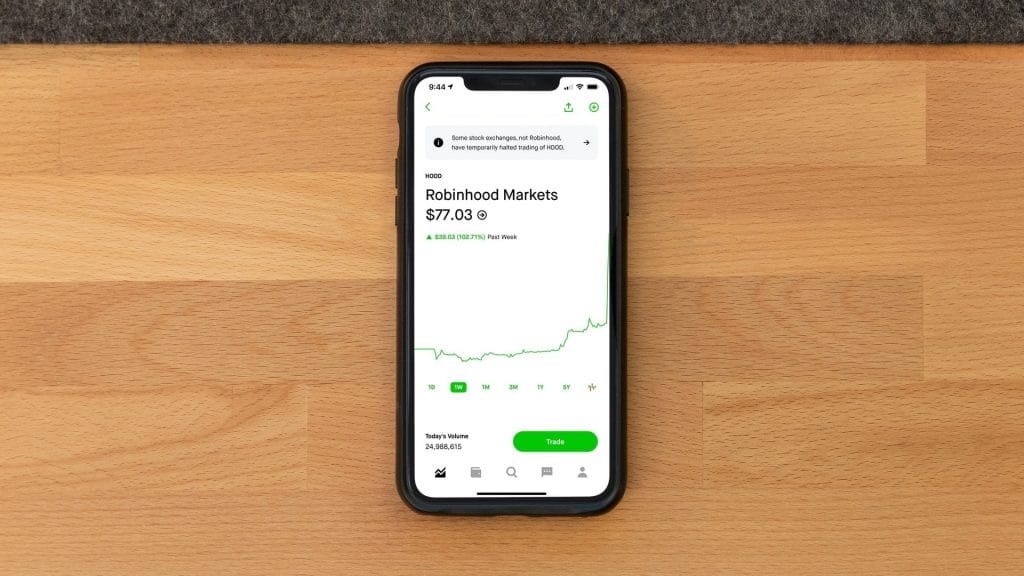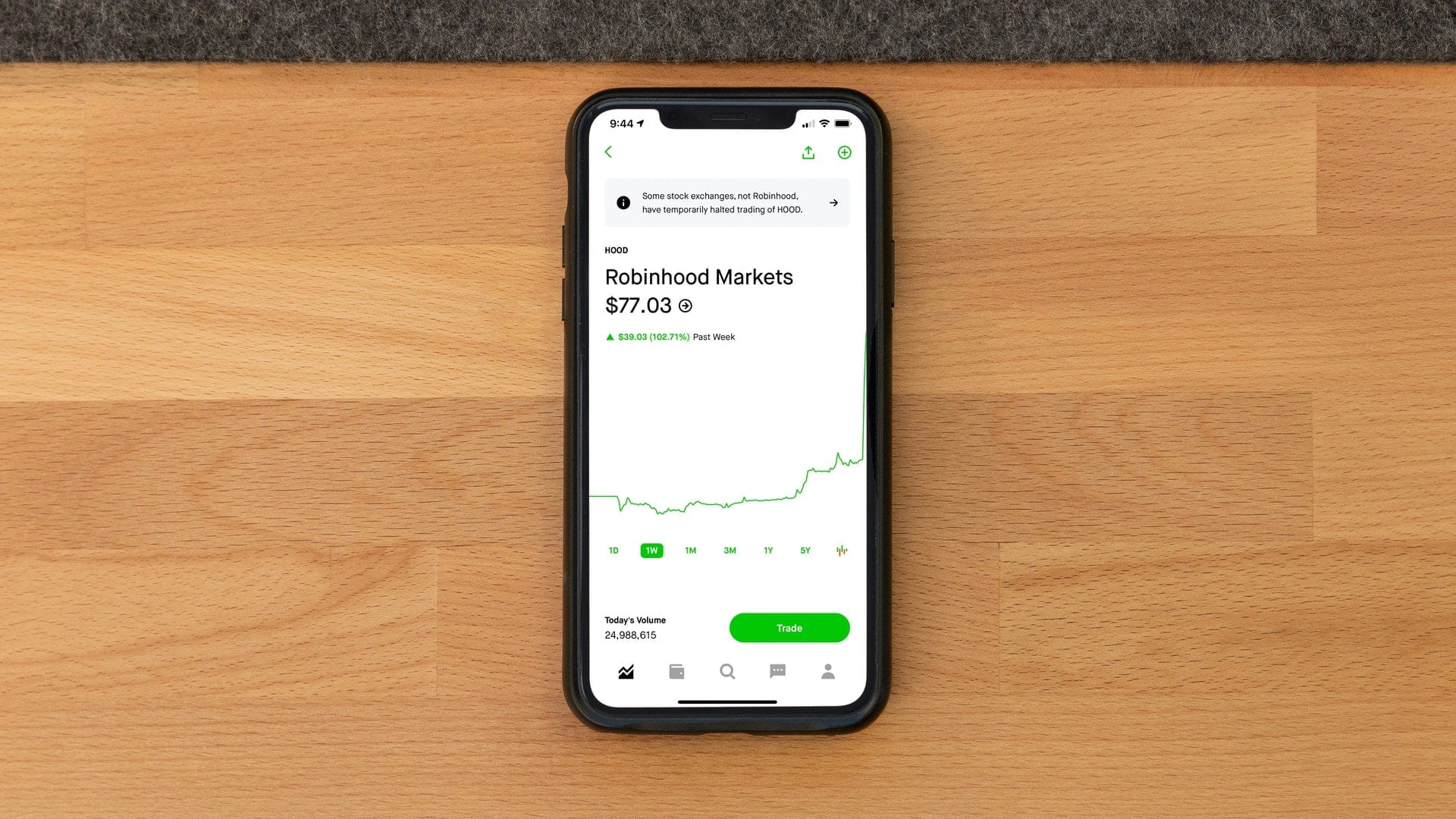 In the lawsuit, Robinhood was accused of inaccurately reporting its number of active users, the value of AUM, and revenue. However, the plaintiff failed to prove any of the charges in court and hence the case was dismissed.
It is also significant to note here that Robinhood has a history of such lawsuits. In 2021, many traders raised their concerns about repeated outages during the 2020 pandemic-induced crash. The platform was also sued by the family of a student who committed suicide after suffering heavy losses. After a 2021 investigation by the regulators, Robinhood has to pay $65 million to settle the charges of repeated services outage during the 2020 crash.