The Kraken crypto exchange has agreed to settle with SEC after it was charged for illegally offering its staking products to US citizens. On Thursday, the platform announced that there it would no longer provide the staking services to its US-based customers. SEC alleged that the top cryptocurrency exchange didn't register its staking program and it didn't provide enough protection to its users.
The recent SEC lawsuit has made Kraken settle by paying $30 million in fines. The amount will be paid by the parent companies behind Kraken i.e. Payward Trading and Payeward Ventures. As per SEC, the exchange marketed its staking service as a high returns product offering a payout of as high as 21%.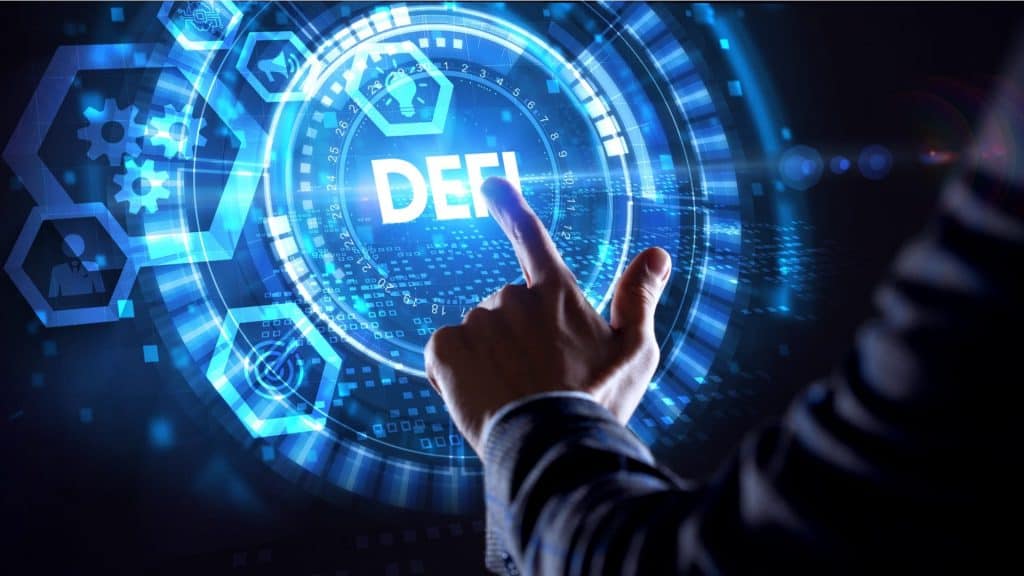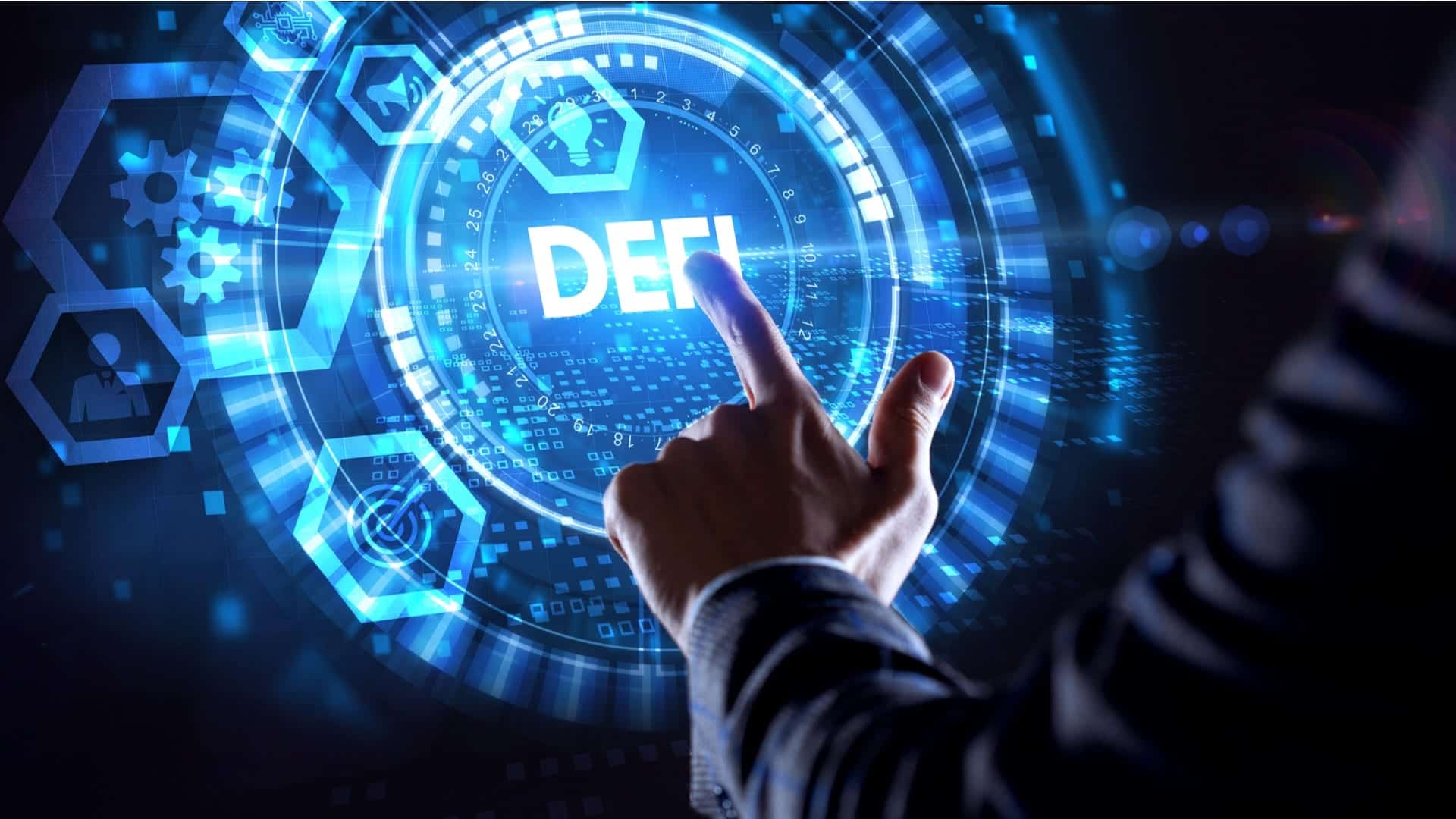 What is Crypto Staking?
Staking is a cryptocurrency feature in which the coins are locked for a certain period of time in anticipation of some crypto returns. Although staking in its true sense means a lock of funds on the blockchain (DeFi), recently many centralized players have also emerged to provide users with one-click services.
Conbase CEO Brian Armstrong issued a warning to the whole crypto community about an upcoming ban on staking in the US. The CEO of the publicly listed US cryptocurrency exchange termed such a move 'a terrible path for the US' in his tweet. This tweet was made just hours before the Kraken crypto exchange agreed to settle with SEC.
In the series of his tweets, Brian also added that staking was a really important innovation in crypto that brings scalability while also reducing the carbon footprint. Just last year the biggest smart contract platform Ethereum got a massive staking upgrade by lowering its energy consumption significantly.
Many analysts believe that the ongoing SEC scrutiny won't affect the Bitcoin network as its consensus mechanism is proof-of-stake. The decentralization and different network architecture make Bitcoin more of a commodity rather than a security.