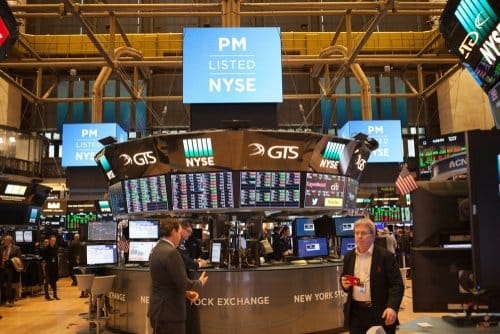 Indices
Here is Why the S&P 500 Index Could Surge Above 3900 Today
The S&P 500 index has opened decisively higher on the 1st trading day of the new month after a slew of positive market news pleased investors and sent them into a buying spree. 
All 11 indices measured by the S&P 500 are trading in positive territory, with the financial and energy stocks leading the way. Top of the market news that is driving the market is the much-anticipated passage of the $1.9trillion coronavirus stimulus package by the US Congress on Saturday. Also, Johnson & Johnson's COVID-19 vaccine is set to hit the markets following its approval for human use by the US Food & Drug Administration.
Also buoying the S&P 500 is the positive ISM Manufacturing PMI data, which came in at 60.8 for February versus the previous and consensus numbers of 58.7.
The S&P 500 index currently trades at 3896.1 or 2.22% higher.
Technical Levels to Watch
A run towards the previous all-time high at 3950.4 looks to be on the cards, following today's 2% surge that has negated the time filter for the breakdown of 3823.9. The upsurge has violated the 3870.0, and need to close above this resistance with a 3% penetration for affirmation of the leg up towards 3950.4.
On the other hand, failure to sustain the violation of 3870.0 allows for a possible retest of 3823.9, with 3765.1 and 3721.2 serving as additional targets to the south.
Don't miss a beat! Follow us on Telegram and Twitter.
S&P 500 Daily Chart
More content