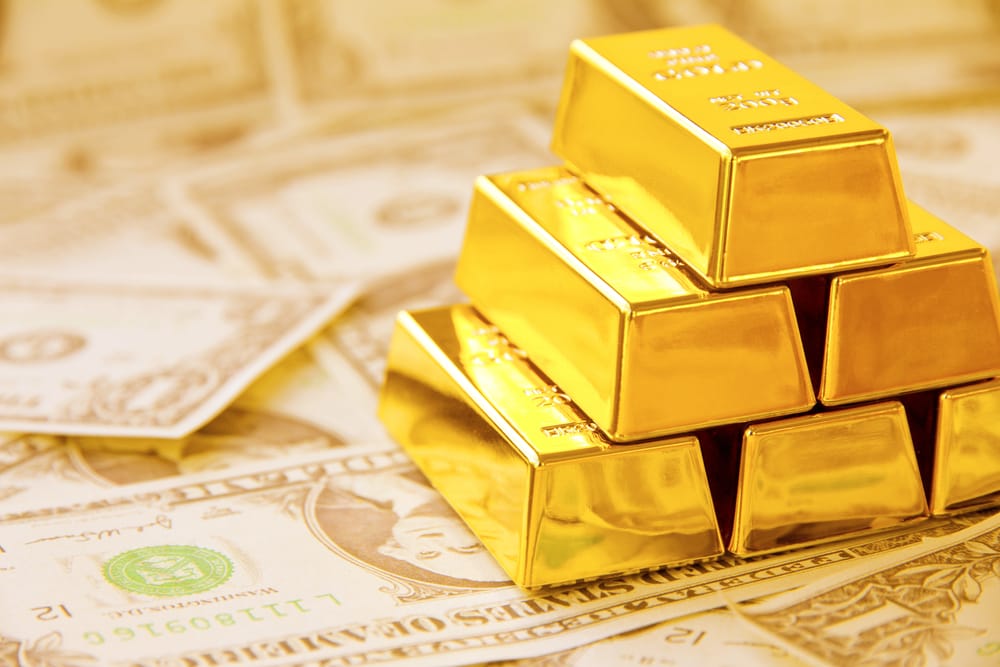 Commodities
Gold Price Under Pressure as US 10-Year Yields Rise
Gold price recovered some of the lost ground as bulls pushed it above $1,700 recently. However, the price of gold is inversely correlated to the movement in the US 10-year yield, which means that bears will likely push it towards new lows.
Gold is seen as a hedge against inflation, but as Jerome Powell, the Chair of the Federal Reserve of the United States, had put it yesterday, inflation is not a concern for the Fed. More precisely, he expressed his desire to see inflation above 2%, as so far, that has not been the case. Therefore, with inflation not a concern, why should investors switch to gold?
Another interesting take from yesterday's Fed meeting was that the Fed is not worried about the rise in yields. That is, the Fed literally gave the green light to higher yields, which should put pressure on the gold price in the period ahead.
Gold Price Technical Analysis
The focus on the technical picture should be on the falling trendline. Also, the series of lower highs remains in place, suggesting further downside possible. On a sustained move lower, bears may want to add to the short side on a move below $1,720-$1,680 area, with a stop at the previous lower high and a take profit level that follows a 1:3 risk-reward ratio.
Don't miss a beat! Follow us on Telegram and Twitter.
Gold Price Forecast
More content