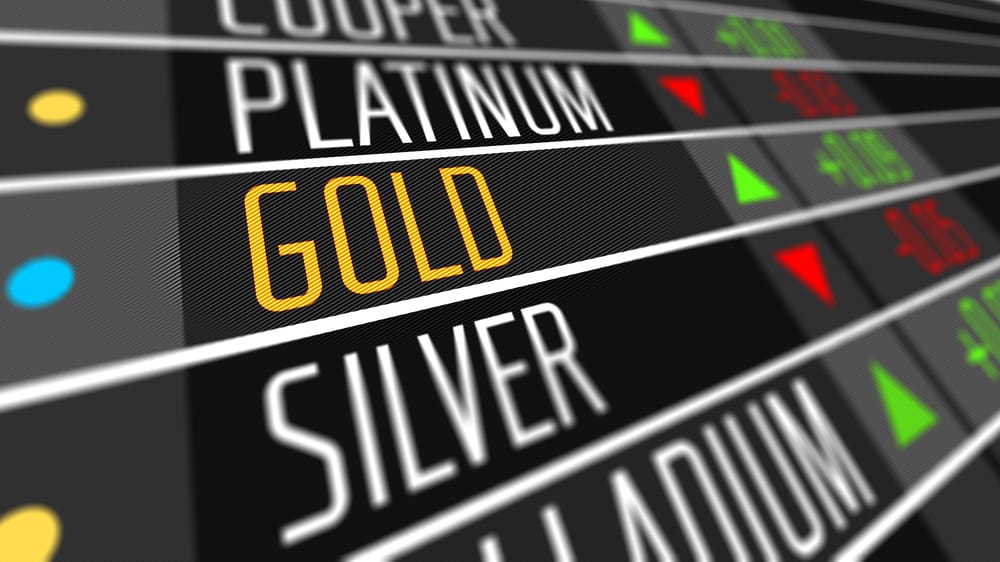 Forex
Gold Price Under Pressure as Resistance Holds
Gold price trades with a bearish tone despite bouncing from the recent lows lately. However, the bounce met resistance in what seems to be the right shoulders of a head and shoulders pattern. As such, the pressure mounts for the price of gold to make a new low, especially if the dollar turns higher as well.
This is the last trading week of the month. It is important because the flows toward the end of the trading week will offer us a hint regarding the dollar positioning into the new year. Also, on Wednesday, the Federal Open Market Committee (FOMC) and press conference will seal the fate of the dollar for the week. Therefore, for the price of gold, what happens to the dollar this week is more important than the gold market's fundamentals.
Gold Price Technical Analysis
The potential head and shoulders pattern seen below reveals the weakness in the recent gold price action. The horizontal resistance, projected from the highest point in the left shoulder, was enough to reflect the price on the right shoulder.
Bears may want to stay on the short side with a stop at the highest point in the right shoulder and a move below $1,760. Also, bears may want to add to the short position on a breakout below the head and shoulders' neckline.
Don't miss a beat! Follow us on Telegram and Twitter.
Gold Price Forecast
More content