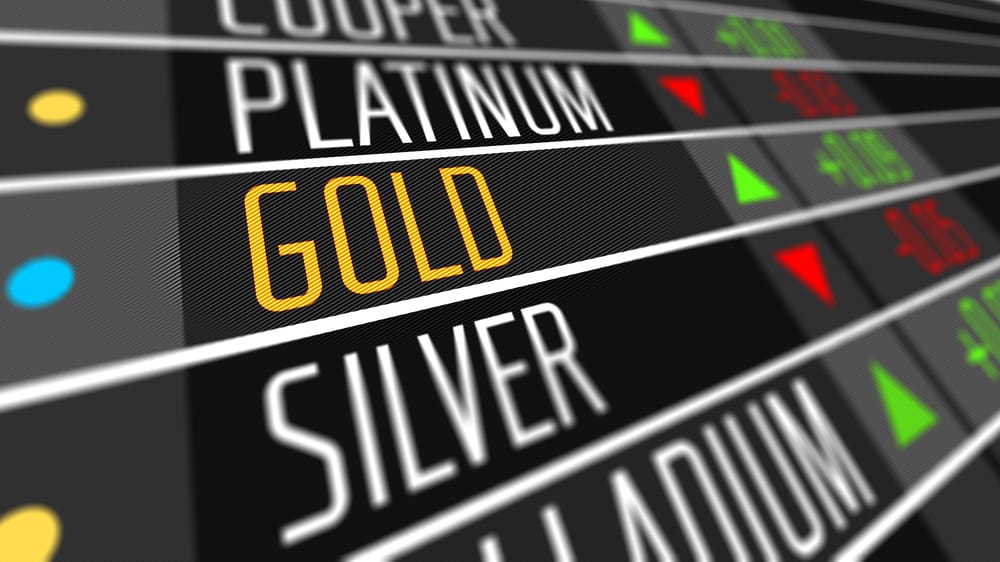 Commodities
Gold Price Still Unable to Overcome Important Resistance
In a world where the dollar keeps falling against the Euro, AUD, or GBP, and where the crude oil price trades above $60 for the first time in more than a year, gold has a hard time bouncing. In fact, it failed at critical resistance last week – resistance that remains in place this week as well.
The price of gold was strongly sold after it made new all-time highs in the summer of 2020. Ever since the move above the $2,000 level, the yellow metal was clobbered as bulls took profit and reoriented to other alternative investments, especially digital ones. As such, Bitcoin and other digital investments soared, while gold lagged dramatically.
The inability of gold to bounce makes it difficult to interpret the current move in the dollar and the U.S. equities. What if the gold price leads other markets?
Gold Price Technical Analysis
From a technical perspective, the gold price remains bearish while below resistance. Only a clear breakout above resistance will attract more buying interest. As such, bears may want to remain on the short side with a stop at the previous lower high and target a risk-reward ratio of 1:2. On the other hand, bulls may want to go long on a breakout above resistance and a stop at the previous higher low.
Don't miss a beat! Follow us on Telegram and Twitter.
Gold Price Forecast
More content