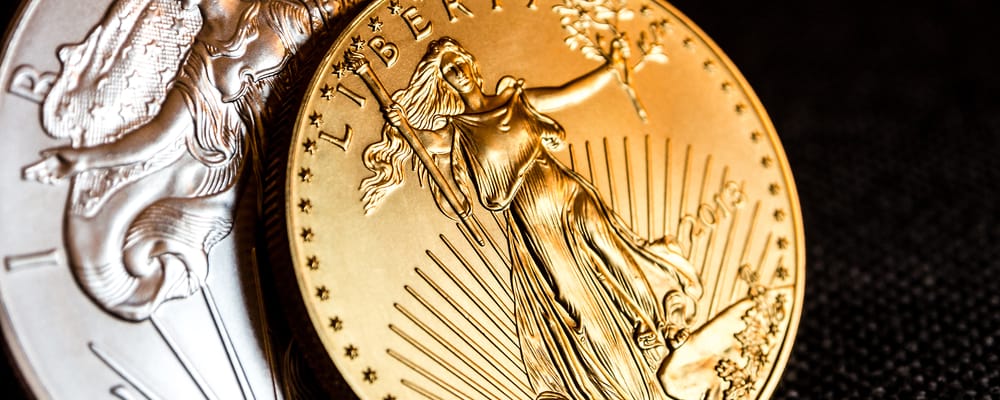 Commodities
Gold Price Outlook: Is a Drop below $1850 Likely At This Point?
Gold price action on the XAUUSD chart shows that bulls have lost the momentum that they started the day with after the US Dollar firmed broadly within the hour. As such, bulls are having trouble holding on to gains above $1850, and gold prices look vulnerable below this level.
With no major news out of the United States, price action on the XAUUSD has been dominated by technical plays around the support and resistance areas of the last three months. Bias for gold price remains bearish, despite the transient intraday bullish reversal.
Technical Outlook for Gold Price
The breakdown of the ascending support trendline by Friday's huge move southwards allowed the gold price move to push all the way to the 1821.55 support line, before Tuesday's recovery.
This recovery move violated the 1850.78, but bulls failed to sustain the move. The pinbar does not give buyers much joy and could lead to rejection and pullback, which retests 1821.55 initially. 1800.34 and 1788.90 could become the next target if 1821.55 gives way.
On the flip side, 1881.99 becomes available for buyers if bulls are able to push beyond 1850.78 and 1869.39. Presently, 1954.77 remains the price to beat for buyers in the short term.
Don't miss a beat! Follow us on Telegram and Twitter.
XAUUSD Daily Chart
More content