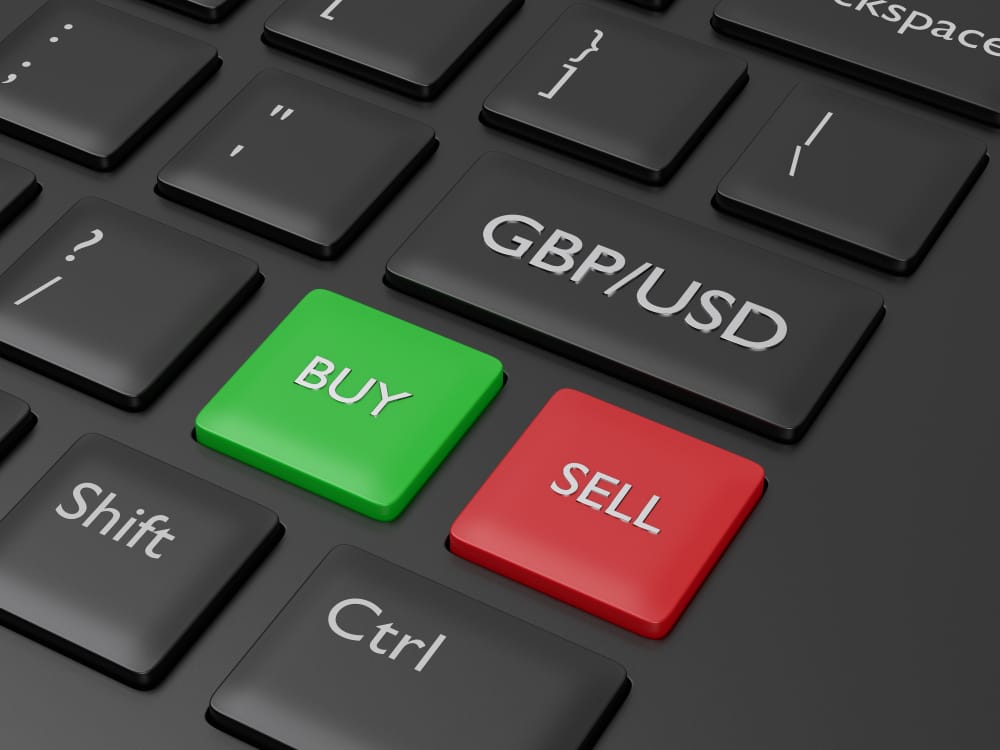 Forex
GBPUSD: Technical Chart Suggests Further Decline to 1.2600
The British pound is under siege. The GBPUSD has dropped by more than 3.5% in the past five days while the EURGBP has risen by more than 3%. The weakness of sterling is mostly because of the risk of a no-deal Brexit after the UK decided to break international law.
Because of the bigger Brexit issues, the GBPUSD reacted mildly to economic data released by the Office of National Statistics (ONS). The data showed that the UK economy grew by 6.6% in July after growing by 8.7% in the previous month. Analysts were expecting the data to show that the economy grew by 6.7%.
Other data released by ONS were better than expected. Construction output expanded by 17.6% in July while industrial production and manufacturing production rose by 5.2% and 6.3%, respectively. Still, the three were 12.7%, 7.8%, and 9.4% lower than in the same month a year ago. Meanwhile, the UK trade deficit widened to more than £8.6 billion in July.
Looking ahead, the GBPUSD will remain under pressure as traders digest the new information on Brexit. The pair is also likely to react mildly to the US inflation data that will come out at 12:30 GMT. Analysts polled by Reuters expect the data will show that the country's headline consumer inflation data rose by 1.2% in August while the core CPI rose to 1.6%.
GBP/USD technical outlook
The GBPUSD is trading at 1.2820, which is significantly below the YTD high of 1.3483. The daily chart also shows that the pair has dropped in 6 of the past seven trading days, meaning that bears remain in the driver's seat. Most importantly, the GBP/USD has managed to move below the 50-day and 100-day exponential moving averages. The Relative Strength Index has fallen from 80.70 to the current level of 35.
Therefore, the pair is likely to continue falling as the RSI moves below the oversold level of 30. As such, I expect the next target for the pair to be 1.2600. On the flip side, a move above the psychological level of 1.3000 will invalidate this trend.
Do you want to be an excellent trader? Register for our free forex trading course and one-on-one coaching by traders and analysts with decades of experience in the industry.
Don't miss a beat! Follow us on Telegram and Twitter.
GBPUSD technical chart
More content