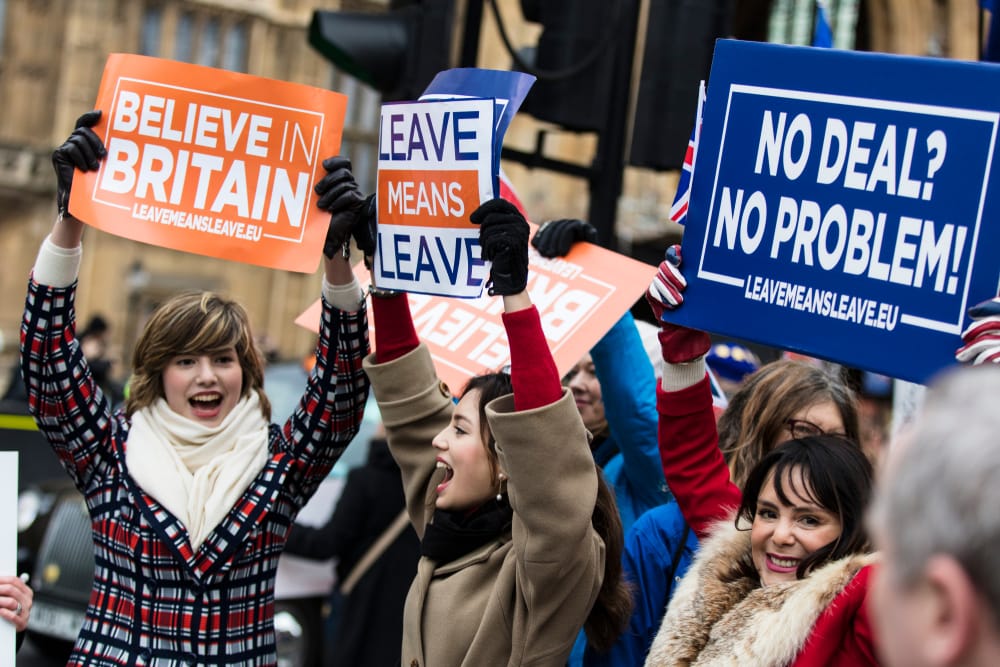 Forex
GBPUSD: GBP to USD Under Pressure as Brexit Deal Nears
The GBP to USD (GBPUSD) price is under pressure as the UK economy get squeezed. The pair has dropped to the lowest level this week even as hopes of a Brexit deal rise. It is trading at 1.2916, which is substantially lower than this month's high of 1.3175.
The economic situation in the United Kingdom has changed exponentially in the past few months. The country's public debt has continued to rise because of the generous government's Covid-19 programs. In September, the debt rose by more than £35 billion. This data came a few days after Moody's downgraded the country's debt. The government has also been forced to abandon the 5-year spending plan that Boris Johnson had proposed.
And recently, the number of Covid-19 cases has been on an upward trend. Yesterday, the health ministry confirmed more than 23,000 cases, pushing the total number of infections to more than 965k.
The GBPUSD price is falling even as the European Union and the UK inch close to a Brexit deal. In a report on Wednesday, Bloomberg cited sources who said that the two sides had even started drafting the wording of a potential deal.
In another report yesterday, Ursula von der Leyen, the European commission president, confirmed that the two sides had made progress on most issues. Still, there are two main issues that are yet to be iron out, including on fisheries and fair playing field.
As such, the GBP to USD is falling because of the rising risks of the UK economy and the relatively strong US dollar. It is also falling because most analysts were already pricing-in a deal by the end of the year.
GBPUSD technical outlook
On the hourly chart, we see that the GBPUSD price has been in a downward trend recently. The price is trading at the lowest level since October 16. It is also below the descending trendline that is shown in pink and below the 25-day and 15-day moving averages. It is also approaching the first support of the traditional pivot points.
Therefore, I suspect that the pair will continue falling as bears aim for the second support at 1.2762. This, however, will likely not happen today. The key support to watch will be yesterday's low of 1.2878. The resistance will be the psychological level of 1.2950.
Don't miss a beat! Follow us on Telegram and Twitter.
GBP to USD technical chart
More content