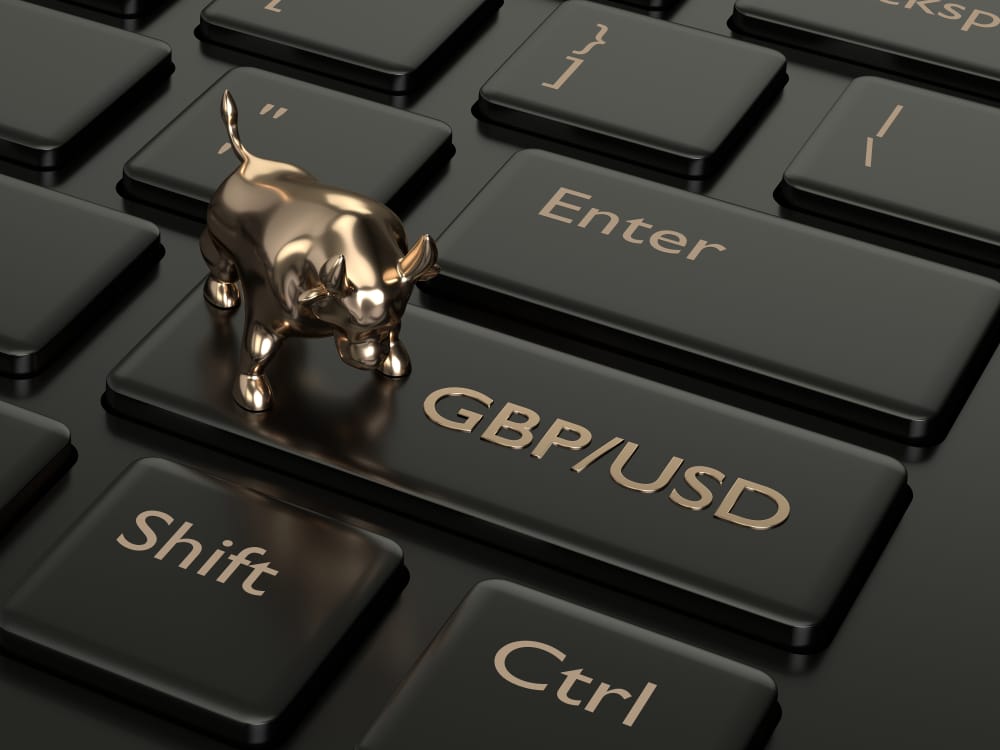 Forex
GBPUSD Eyes the Passing of China's National Security Bill and US GDP Report
GBPUSD is holding well in today's Asian session despite the broad US dollar strength. As of this writing, the currency pair is down by 4.8 pips from its opening price as it trades around 1.2260. Can it hold on to support with China-Hong Kong tensions expected to rise today?
The Chinese parliament is scheduled to vote on the National Security Law later today. This bill has been dominating headlines as of late because it threatens Hong Kong's independence. If passed, the law would allow the Chinese government to punish individuals and organizations who threaten the country's sovereignty. This means that anti-China protests would essentially become illegal.
Aside from that, the other market-moving events scheduled for today are the roster of reports from the US. At 1:30 pm GMT, the preliminary US GDP report is eyed to print at -4.8%. Meanwhile, the Durable Goods report is anticipated at -19% while its core reading is seen at -14.8%. Lastly, we will also have the unemployment claims report for last week which is eyed at 2.1 million. Better-than-expected data could strengthen the US dollar and push GBPUSD lower. Meanwhile, disappointing figures could be bullish for GBPUSD.
GBPUSD Outlook
On the 4-hour time frame, we can see that GBPUSD has recently bounced off support at the rising trendline from connecting the lows of May 18 and May 25. If there is enough bullish momentum, we could see the currency pair trade higher, possibly to its recent highs around 1.2361 where it also coincides with the 200 SMA.
However, it's worth pointing out that GBPUSD is testing the 100 SMA too. When you zoom in to the 1-hour time frame, it can be seen that the currency pair is also trading between the 38.2% and 50% Fib levels (when you draw the Fibonacci retracement tool from the high of May 27 to its intraday swing low). If there are enough sellers in the market, the currency could trade lower and retest the rising trendline for support.