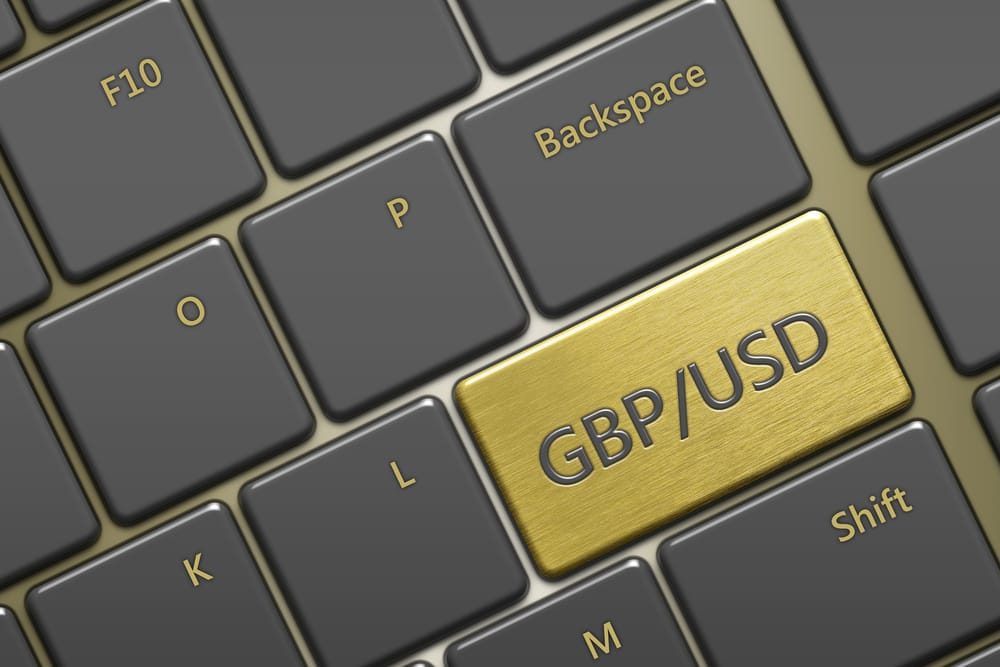 Forex
GBPUSD Drops as Threat of No Deal Brexit Returns
The GBPUSD pair was lower as Brexit talks returned to the forefront with Downing Street officials urging Brussels to 'get real' and accept Britain's status as an 'independent country'. The comments are the latest in a series of hostilities that bring the threat of a No Deal Brexit back into view.
Like all of the major currencies, the Pound had been soaring against the U.S. dollar since the March lows as a big anti-dollar mood took hold. Now that the dollar is back on the front foot, any negative news in the pound will have more weight on the pair.
Friday's economic calendar brings GDP data from the U.K. and CPI inflation data from the United States. Traders will be watching any inflation numbers out of the U.S. closely after the Federal Reserve committed to a longer-term target of 2% inflation. The comments from the Fed have basically put a floor under the inflation rate and any hint of deflation will be met with policy action.
The economic data will take a back seat in the week ahead as traders get used to the reality that a No Deal Brexit is still a possibility. If the two sides can't reach an agreement then a WTO arrangement would emerge in 2021 with tariffs and other economic restrictions between the two trading partners.
GBPUSD Technical Outlook
GBPUSD was trading at 1.3135 on Tuesday and the pair was eyeing support at the 1.3000-1.3100 levels. GBPUSD is setting up a good risk/reward trade on the short side as upside strength could be capped at 1.3300 with the chance of a drop into the 1.2000s. The Investing Cube team is available for one-to-coaching in the markets. Find more details here. 
Don't miss a beat! Follow us on Telegram and Twitter.
GBPUSD Daily Chart
More content