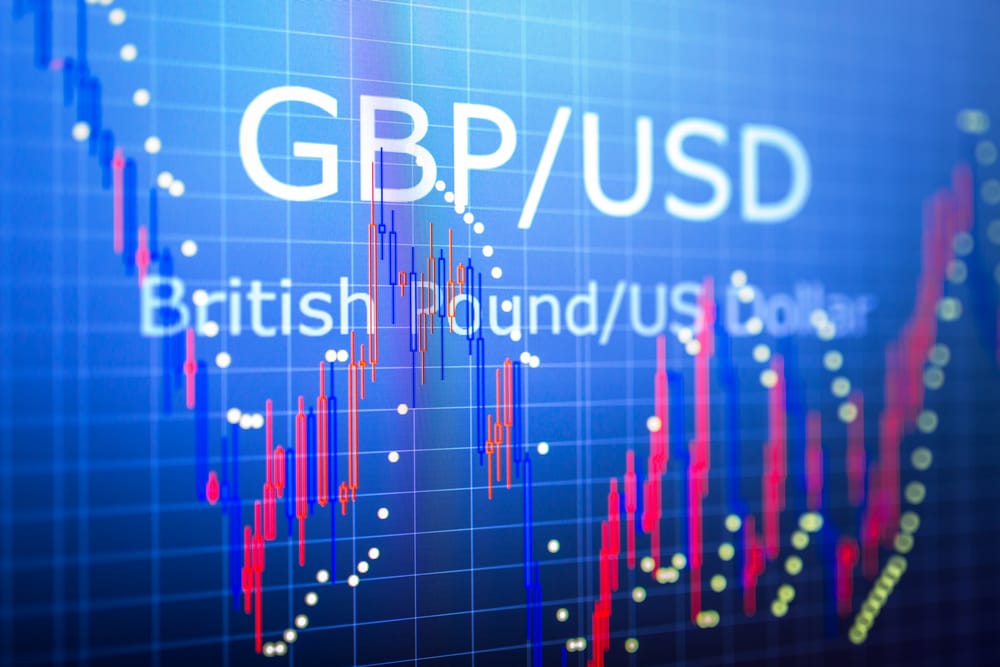 Forex
GBPUSD Double Top Points to 1.32 in the Days Ahead
The GBPUSD bounced back from last week's lows. The pair ended the previous week on a bearish note, on the back of a higher USD across the board. On Friday, the U.S. markets focused more on the long weekend ahead, as the Martin Luther King holiday loomed ahead.
With the U.S. stock markets closed yesterday, the dollar traded with no direction. Things are expected to come back to normal once the cash opens today. Moreover, the inauguration day tomorrow will likely bring even more volatility on the FX market.
Bank of England's Governor Bailey speaks tomorrow at a virtual citizen's event organized by the central bank. He is scheduled to speak and take questions from the audience right ahead of the Joe Biden's first speech as the new President of the United States. As such, the volatility on the GBPUSD pair will likely increase dramatically.
GBPUSD Technical Analysis
From a technical perspective, the market formed a double top above 1.37 and now bounced back a bit. Aggressive traders may choose to short the pair at market, place a stop at the highs and target a move to 1.32. On the other hand, conservative traders may choose to wait for the price to break the horizontal neckline before going short for the same target. In the second case, the risk-reward ratio is smaller but still worth a try.
Don't miss a beat! Follow us on Telegram and Twitter.
GBPUSD Price Forecast
More content