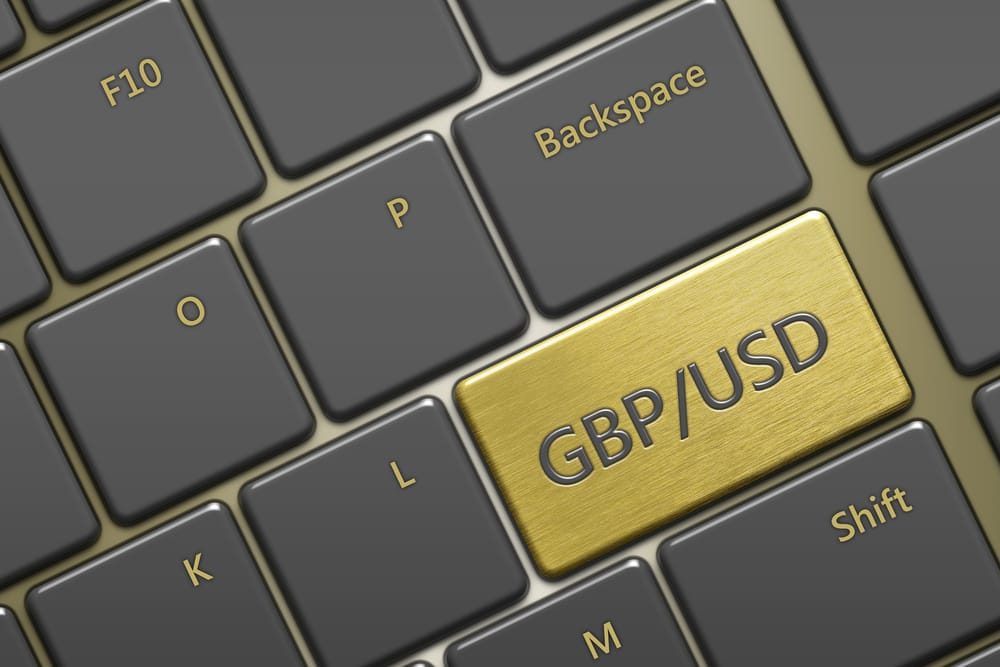 Forex
GBPUSD Double Top Against Dynamic Resistance – Bearish Outcome Expected
The GBPUSD pair started the day with a bearish tone. As a matter of fact, the USD started higher as the stock market in the United States closed on a weak note yesterday.
As such, the correlation between the USD and the Dow Jones and other stock market indices is visible on the dollar pairs too. The GBPUSD pair or cable failed at dynamic resistance. Moreover, it formed a double top right against it – another bearish sign.
Brexit News Expected Tomorrow
Tomorrow at 07:00 GMT, there is a press conference scheduled, and market participants are supposed to find out more details about Brexit. Will a deal be announced tomorrow? If so, the GBP should rally unless the market participants did not already include the outcome in the recent price action.
GBPUSD Double Top Formation
Cable managed to put a double top right against the rising trendline. Bears may want to stay short for the lower edge of the channel with a stop loss right above the double top pattern. This way, a proper risk-reward ratio bigger than 1:2 makes sense for those that want to trade the price action while inside the rising channel.
Don't miss a beat! Follow us on Telegram and Twitter.
GBPUSD Price Forecast
More content