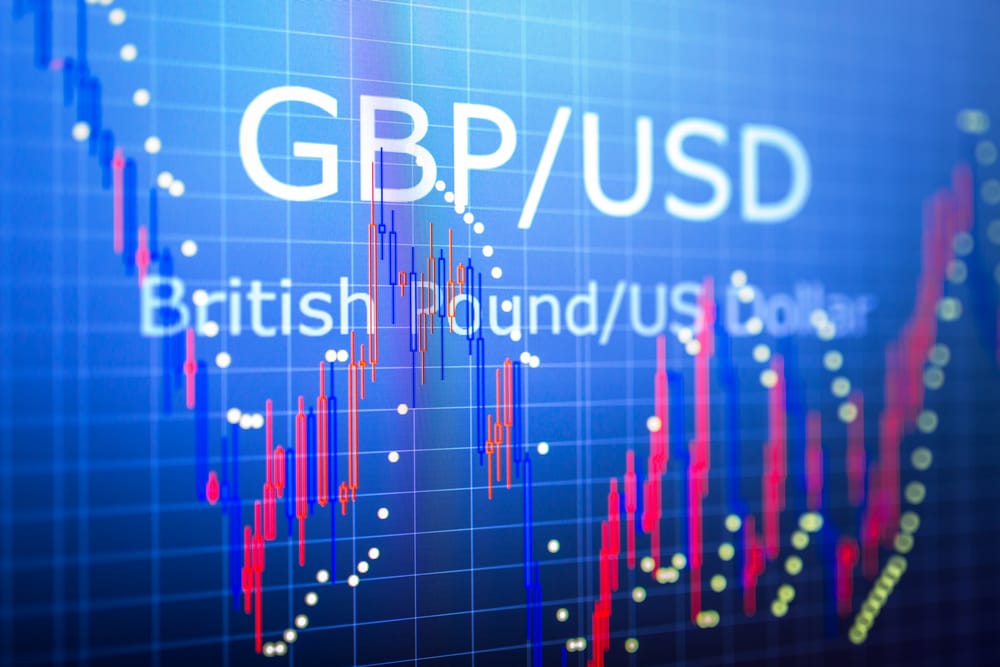 Forex
GBPUSD Bullish, but Sellers Wait at Higher Levels.
[adrotate group="3″]
The GBPUSD bullish momentum continues. The pair evolves in a rising channel, one that started from below the key 1.30 level.
Many factors have contributed to the bullish price action on the GBPUSD lately. First, it is the USD itself. Seen by many as set to depreciate consistently in 2021, by as much as 20% in some cases, the USD is sold across the board. Even the EURUSD pair advances, despite lockdowns or Hungary and Poland blocking the Recovery Fund.
Second, the stock market in the United States continues to push against all-time highs. Whenever this happened lately, it meant another leg lower for the US dollar. Hence, a bullish GBPUSD incentive.
Brexit Momentum Grows in Favor of a Deal
Brexit news also helps. With a little over a month, until the transition period ends, the EU and the UK may reach an agreement on trade. Even if not, they are set to start trading on WTO Most Favored Nation terms, and then a deal is possible even later. As is always the case in politics, there is still room for a deal as long as the doors are not closed completely.
Bank of England' Bailey was on the wires earlier today. He gave a speech at the CityUK's National Conference, and one of the things he mentioned was related to the positive COVID-19 vaccine news the world has received lately.
Also, he reiterated one of the reasons why the central bank chose to increase the QE program in November. That is, to avoid unnecessary tightening in financial conditions on the back of the future relationship with Europe. All in all, Bailey recognized that the vaccine news would have a significant role in lowering the level of uncertainty.
[adrotate group="5″]
GBPUSD Technical Analysis
The technical picture shows the immense role played by the 1.30 level. While above, the market is bullish. Therefore, selling the pair is riskier than buying it, as long as the price remains above that level. However, if selling is your thing, then you might wait for the market to make a new regional high before going short. This way, shorts may have a stop at the previous high and target the 1.30 while having a proper risk-reward ratio.
Don't miss a beat! Follow us on Telegram and Twitter.
GBPUSD Price Forecast
More content