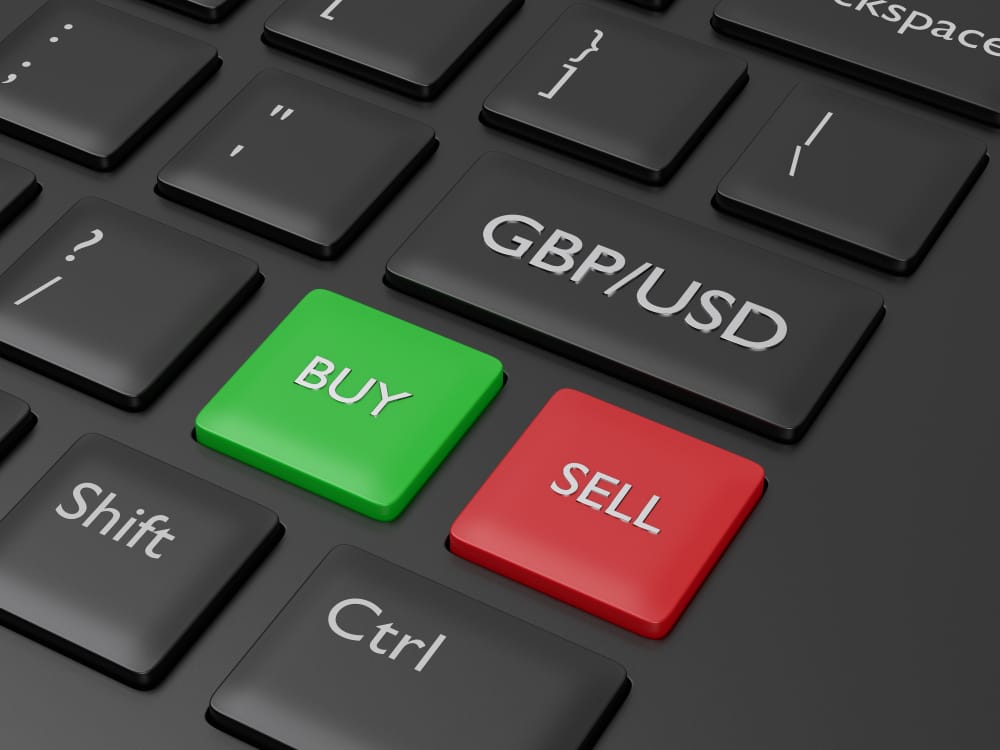 Forex
GBPUSD Back to 1.34 Again – Triple Top in Place?
The GBPUSD pair traded above 1.34 again today on renewed USD weakness rather than GBP strength. This is the third time in a row when cable tries at the level, raising the question if we have a triple top in place?
Before trading on the short side, we need to consider what a triple top stands for. Moreover, we will know if the pattern exists only after it breaks the series of higher lows. If not, the so-called triple top is nothing but an ascending triangle.
Cable still trades erratically. It considers both the Brexit negotiations and the developments in the United States. However, we may say that in the last several months, the decisive, pivotal level has been the 1.30 round number.
As such, we should not rule out the pair revisiting it, especially if the Fed in December will disappoint markets and if there will be no Brexit deal by the end of the transition period.
GBPUSD Technical Analysis
The technical picture shows three consecutive attempts at the 1.34 level – all failing so far. As such, bears may want to wait for the price to break below 1.33 before going short with a stop-loss at the highs and 1:2 risk-reward ratio. This way, the 1.30 level might be possible sooner rather than later.
Don't miss a beat! Follow us on Telegram and Twitter.
GBPUSD Price Forecast
More content