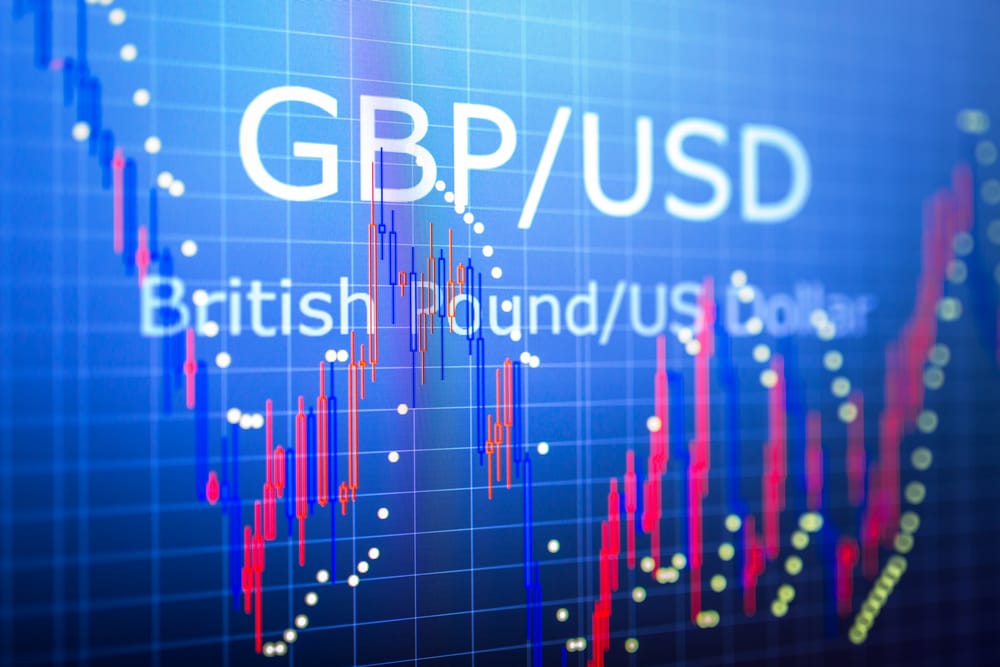 Forex
GBPUSD Back on 1.30 on Q4 Weakness and Head and Shoulders Pattern
The GBPUSD pair was one of the FX exchange rates that advanced the most in recent days. After the US elections ended with Joe Biden as the 46th President, the GBPUSD traded with a bid tone. The explanation was that the new Washington administration would insist for a trade deal with the European Union, and hence the GBP buyers stepped in. 
Even the EURGBP dropped from the magical 0.90 level. But now those gains are threatened by two dovish/bearish factors. On the one hand, today's GDP release showed a strong bounce for Q3 2020. However, the gap to fill since the start of the pandemic remains huge. On the other hand, on its trip higher, the GBPUSD pair was rejected at the highs and formed a head and shoulders pattern. While not broken yet, it sends a bearish perspective for cable in the days ahead.
Strong Q3 GDP But Weakness Expected
Today's GDP in the United Kingdom showed the strongest bounce since the 1950s. Never since 1955 did the UK economy experience a quarterly expansion like the one in Q3 2020. But that was not enough to support the GBPUSD pair or the GBP as a matter of fact.
The reason for that is that the GDP for the year still contracted by 9.7% if we compare to the level it was in the end of 2019. As such, Governor Bailey's remarks that there is a huge gap to fill created more downward pressure on cable.
GBPUSD Head and Shoulders Pattern
Bears have two options at this point in time. Some bears, the most aggressive ones, may decide to wait for the price to break the pattern's neckline and go short. Some other one may want to wait for a bounce into the projected trendline before selling, at the risk of missing the trade. In both cases, a stop loss at the highest point in the head is needed, while the logical target is the 1.30 level.
Don't miss a beat! Follow us on Telegram and Twitter.
GBPUSD Technical Picture
More content