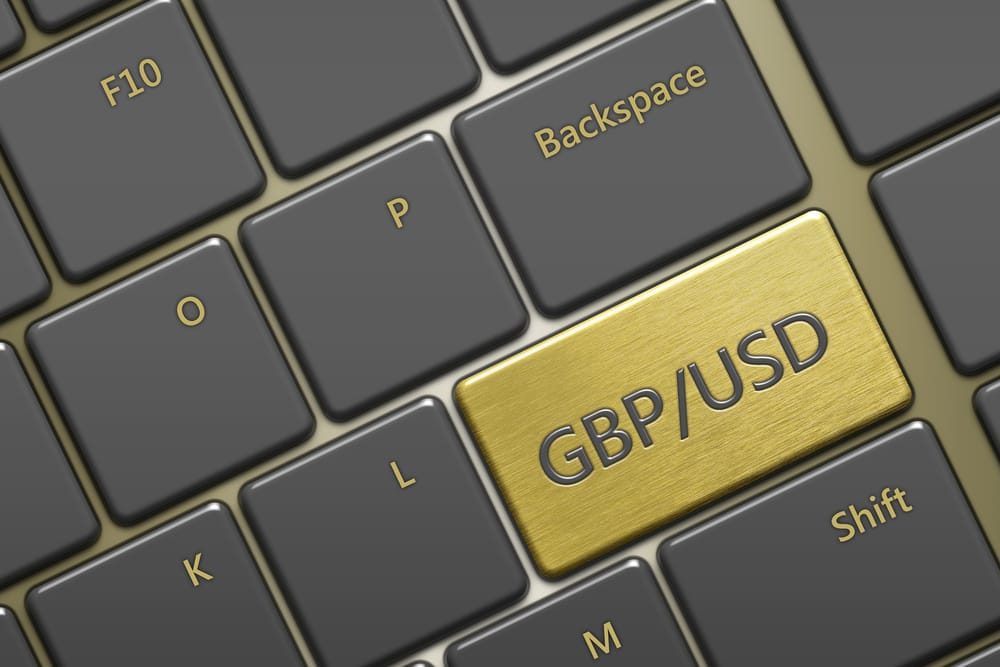 Forex
GBP/USD Struggles, Head and Shoulders Points to Lower Levels
The dollar continues its march higher across the board, and the GBP/USD reflects its strength accordingly. The pair trades with a heavy tone during the NFP week, but the series of higher highs and higher lows on the daily chart remains in place. However, a small head and shoulder formation points to further weakness should the market break lower.
The long-term rates in the United States continue to push higher, boding well for the dollar but spoiling the reflation trade seen as obvious by so many traders at the end of last year. With only a few days ahead of the NFP release and the Easter holiday ahead, the market will have a hard time reversing the recent bearish trend.
On the bullish front, the bounce from the 2020 lows seen in the GBP/USD pair may still continue, should the market not manage to break the neckline of the head and shoulders pattern seen below. One may say that the GBP/USD pair is at a cross point, ahead of the decisive NFP release.
GBP/USD Technical Analysis
From a technical analysis perspective, bears may want to remain on the short side on price breaking the head and shoulders neckline. Interestingly enough, such a break means that the market also invalidates the higher lows series, a further hint toward more weakness.
Don't miss a beat! Follow us on Telegram and Twitter.
GBP/USD Price Forecast
More content