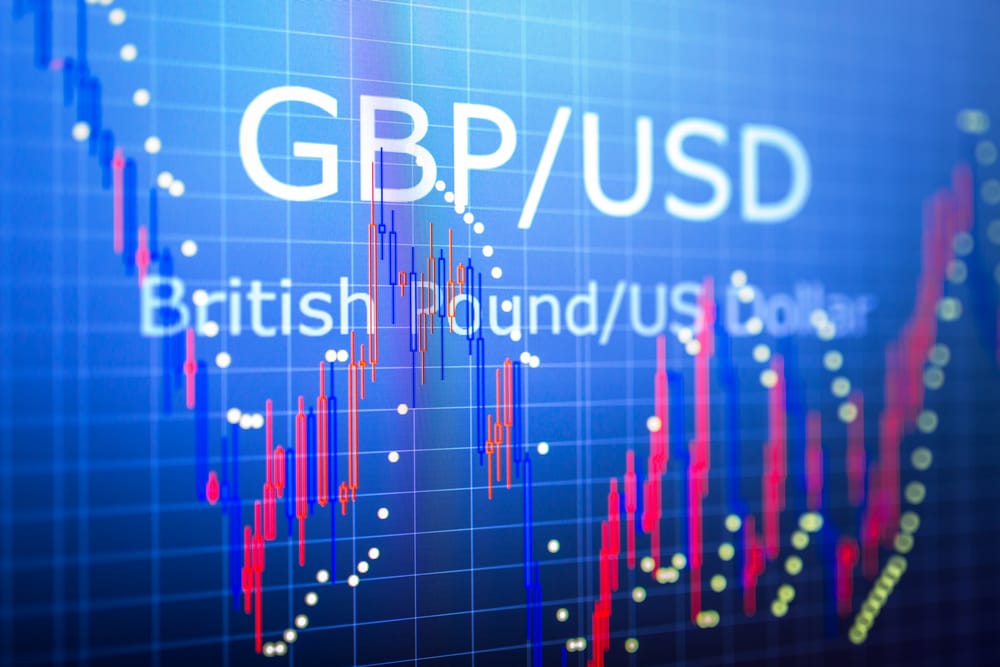 Forex
GBP/USD Outlook: Focus is now on Powell's Testimony, BoE
GBP/USD has paused on its rebound ahead of the Fed Chair's testimony before US Congress, which is scheduled for 1800 GMT on Tuesday. Investors are keen on Jerome Powell's remarks after the US central bank's hawkish surprise in the past week. After its prolonged dovish stance, the bank hinted at rate hikes from 2023. Subsequently, the dollar index soared from 90.47 on Wednesday to an intraday high of 92.38 on Monday. Over the past two sessions, it has been trading at its highest level since early April.
GBP/USD is also reacting to the BoE interest rate decision scheduled for Thursday. Investors are keen on whether the UK central bank will hike rates earlier than the Federal Reserve. Currently, the debate is on whether the tightening will begin in 2022 or 2023.
The UK economic data in the recent past has been significantly better than in 2020's summer period when the government had also eased COVID restrictions. However, the bank may not shift its policy outlook in the coming meeting, thus triggering minimal impact on GBP/USD.
GBPUSD technical outlook
GBP/USD has eased on its rebound. At the time of writing, the currency pair was down by 0.12% at 1.3917. It is currently finding resistance along the 25-day EMA at 1.3933. However, it remains below the 50-day EMA on a four-hour chart.
The pair is likely to continue seesawing at 1.3900 ahead of Powell's testimony. If that happens, it may be range-bound between 1.3880 and 1.3933. A move past the horizontal channel to the downside will place the support level at 1.3800. On the upside, the bulls will be targeting the next resistance level at 1.4000, which is along the 50-day EMA.
Don't miss a beat! Follow us on Telegram and Twitter.
GBP/USD chart
Follow Faith on Twitter.