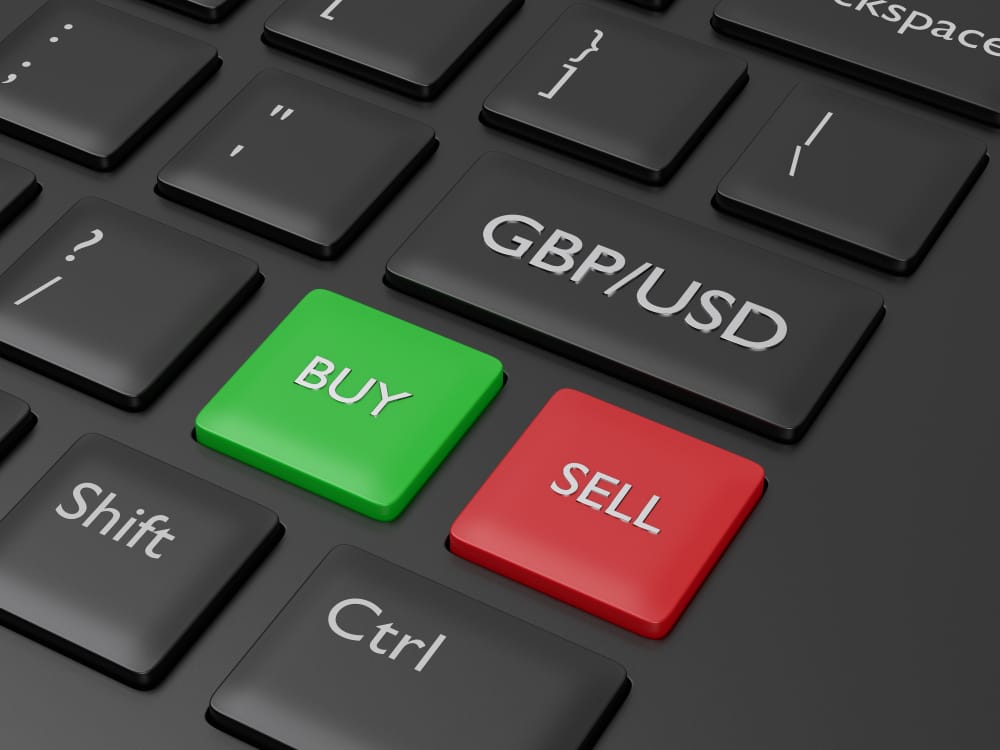 Forex
GBP/USD: GBP to USD Forecast Ahead of UK CPI Data
The GBP/USD pair is wavering today as traders continued watching the coronavirus issue in the United Kingdom. The GBP to USD is trading at 1.3605, which is an important support level.
What happened: The GBP/USD is little changed as the outlook for the UK economy remains dire. The country confirmed more than 38,000 cases yesterday, bringing the total to more than 3.4 million. More than 89,000 people have died of the illness.
All this is leading to the possibility that the country will go through a double-dip recession. Also, there are concerns about the housing market as the government perk that fueled the boom nears its end. The government offered a $20,000 tax break to help support the housing sector.
There will be no major economic data from the UK today. Therefore, traders will be looking at the UK CPI data that will come out tomorrow. Economists expect the data to show that the overall CPI increased by 0.5% in December while the core CPI rose by 1.4%. The Retail Price Index will rise by 1.2%, according to estimates.
If the data disappoint, it could put more pressure on the Bank of England (BOE) that has warned against negative interest rates.
GBP/USD technical outlook
On the hourly chart, we see that the GBP/USD price has risen in the past few hours. It has moved from 1.3522 to today's high of 1.3620. By so doing, the pair has moved to the Ichimoku cloud while the 15-day and 25-day EMAs have made a bullish crossover.
Therefore, the pair will possibly continue rising today, with the next target being at 1.3630. However, there's also a possibility that the pair will pare-back some of these gains and move to 1.3570.
Don't miss a beat! Follow us on Telegram and Twitter.
GBP to USD technical chart
More content