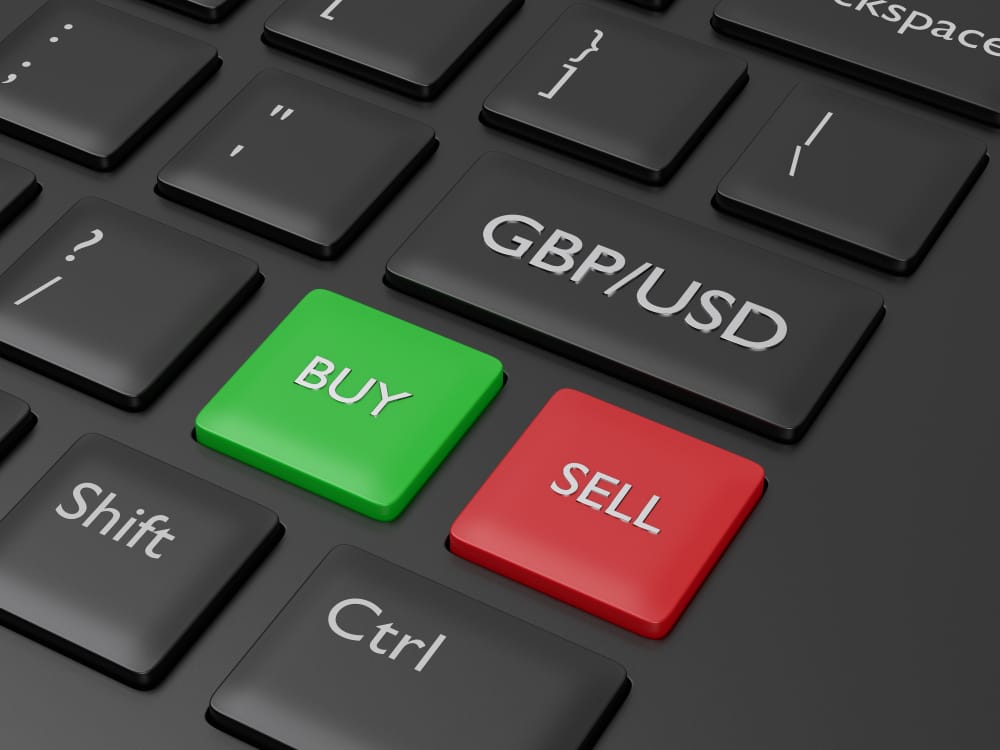 Forex
GBP/USD Forecast: What Next for the Pound Sterling?
The GBP/USD is hovering near its three-year high as investors remain optimistic that the Bank of England (BOE) will not move to negative rates. The GBPUSD is trading at 1.3632, which is 7.65% above the September low of 1.2667.
What's happening: There are two primary catalysts that have pushed the GBP/USD pair close to its 3-year high. First, in December, the UK and the EU reached a Brexit agreement that prevented the UK from crashing out of the EU without a deal.
Second, in a statement this week, Andrew Bailey talked about the complexities of negative interest rates even as the UK sees a surge in new coronavirus cases. Negative rates would be bearish for the GBP.
Risks for the GBPUSD: Still, there are several risks about the recent rally of the GBP/USD. First, in the United States, Federal Reserve officials have started sounding more hawkish. This could lead to a stronger dollar and weaker sterling. Second, the UK is still facing a challenging period due to the pandemic. This could push the BOE to implement other dovish policies.
GBP/USD technical outlook
On the daily chart, we see that the GBP/USD has formed an ascending channel. It is also slightly above the 15-day and 25-day weighted moving averages. Therefore, the pair may continue rising as bulls eye the upper side of the channel at 1.3800. However, because of the risks mentioned above, there is also a likelihood that the pair could drop to the support at 1.3485.
Don't miss a beat! Follow us on Telegram and Twitter.
GBPUSD technical chart
More content