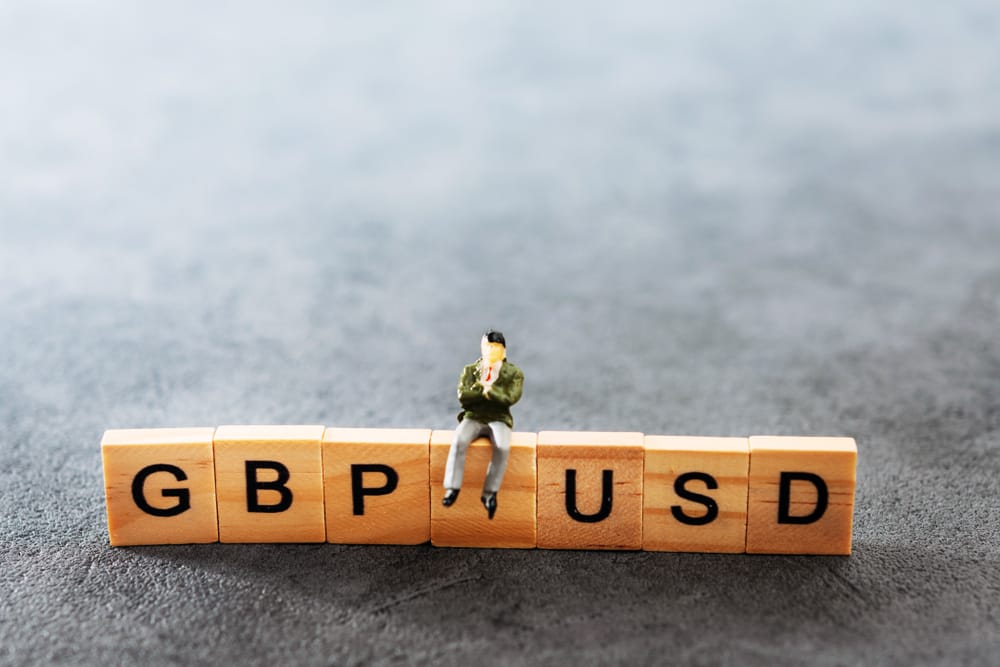 Forex
GBP/USD Forecast: What Happens After the Bullish Breakout?
The GBP/USD price broke-out yesterday as investors continued to react to the overall weaker US dollar. The uptrend has continued today, rising by about 0.25%.
What happened: The GBPUSD started last week when the US released relatively weak jobs numbers. The economy added more than 40,000 jobs in January, worse than expected, but better than the previous month's decline of 140,000.
The rally continued yesterday when Tesla revealed that it had acquired Bitcoins worth more than $1.5 billion. Some analysts now believe that the dollar will continue to weaken as more companies move to digital currencies.
Perhaps, the biggest mover of the GBP/USD today is the upcoming $1.9 trillion stimulus package in the United States. This will be in addition to the $900 billion offered in January and the billions of dollars that the Fed is printing per week.
Later this week, the pound sterling will react to the US inflation numbers and the UK GDP data that will come out on Friday.
GBP/USD technical outlook
On the four-hour chart, we see that the GBPUSD moved above the important resistance of 1.3758 yesterday and then rose to a multi-year high of 1.3790. The price has also moved above the 25-day and 15-day smoothed moving averages while the RSI has moved above the overbought level.
Notably, the pair has also formed a small dragonfly doji pattern. Therefore, in the near term, the pair could return to the previous channel before continuing the uptrend. If this happens, we cannot rule a decline to 1.3700 in the near term.
Don't miss a beat! Follow us on Telegram and Twitter.
GBPUSD technical chart
More content