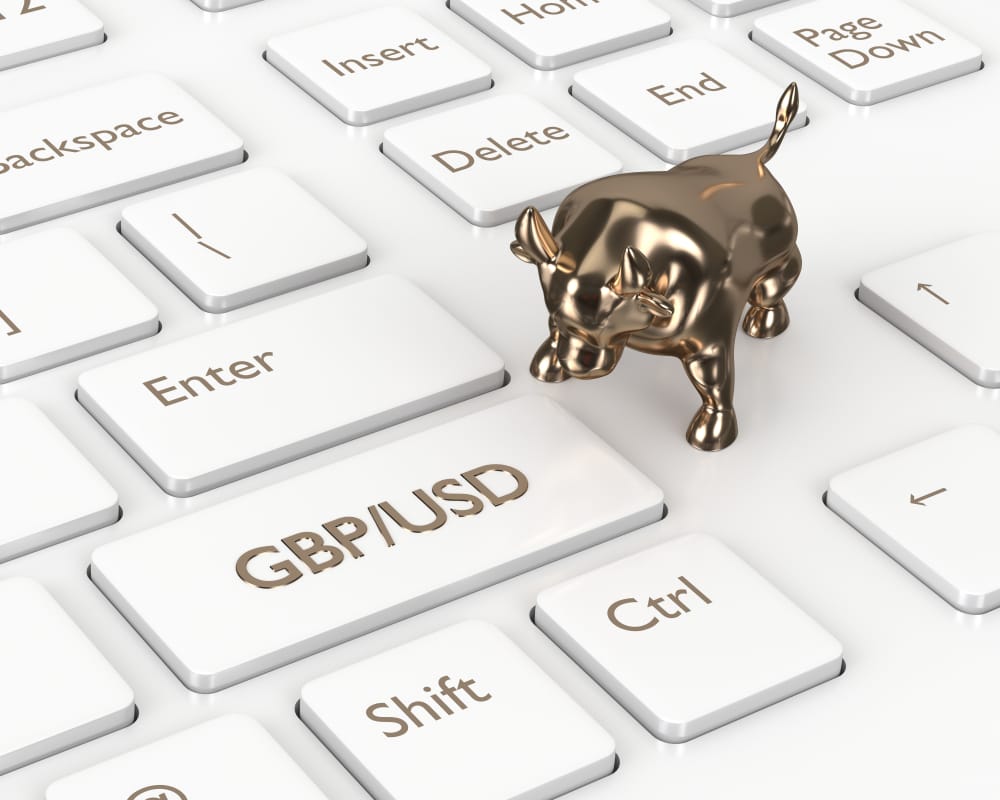 Forex
GBP/USD Forecast: Levels to Watch Ahead of the UK GDP Data
The GBP/USD price is holding steady ahead of the important UK GDP data scheduled for tomorrow. The GBPUSD is trading at 1.3848, which is the highest it has been since April 2018.
GBP/USD news: The GBP to USD price rally continued in the overnight session as investors reacted to the latest inflation numbers from the United States. In general, the data showed that the country's CPI rose at a slower rate than earlier expected. These numbers, coupled with the previous disappointing employment numbers signals that the US will require more fiscal and monetary support in the near term.
Looking ahead, the pair will react to the latest UK GDP numbers that will come out tomorrow. Economists expect the data to show that the economy contracted by about 8.1% in the fourth quarter because of the lockdowns. They also expect the manufacturing and industrial production numbers to be relatively muted.
Strong UK GDP numbers will mean that the Bank of England will not be under pressure to push rates to the negative zone.
GBP/USD technical outlook
On the four-hour chart, we see that the GBPUSD pair has bounced back after dropping slightly yesterday. The price remains in a bullish trend that is supported by the 25-day and 15-day weighted moving averages. Therefore, this momentum will remain so long as the price is above these two moving averages. However, a decline below 1.3800 will invalidate this trend.
Don't miss a beat! Follow us on Telegram and Twitter.
GBPUSD technical chart
More content