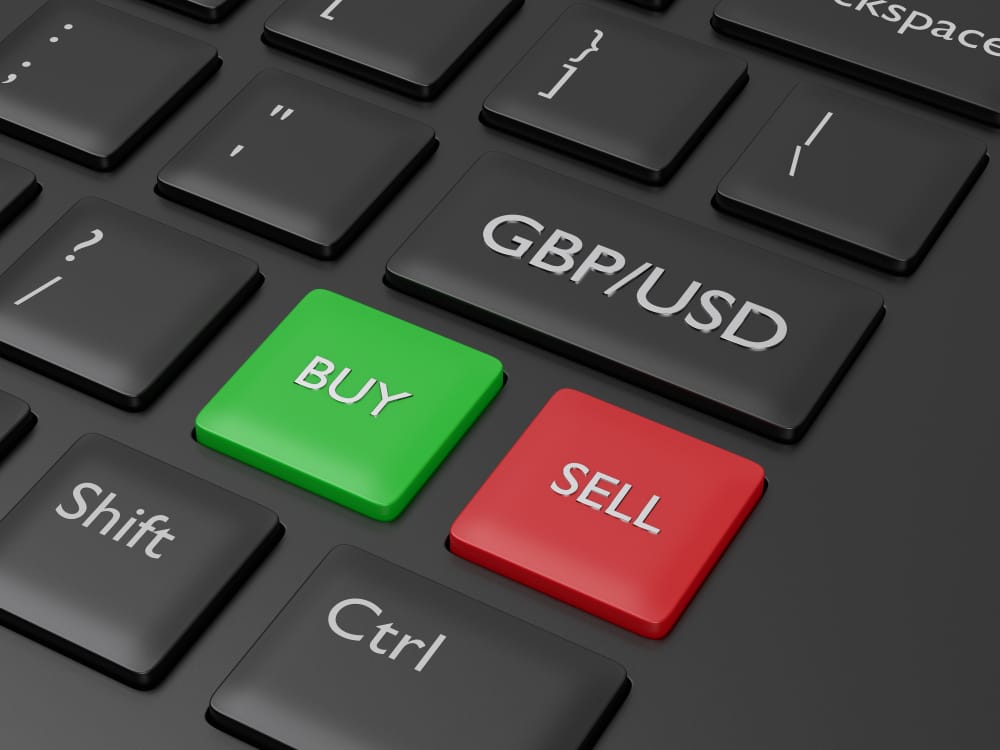 Forex
GBP/USD Forecast: A Move Back to 1.3745 Still Possible
The GBP/USD erased some of the gains made early this week ahead and after the Fed interest rate decision. The GBPUSD has declined by about 0.65% from its highest point yesterday.
GBP/USD forecast: The economic calendar will be relatively muted from the UK side. Therefore, the focus will remain on the US dollar side. First, traders will continue to reflect on the FOMC decision made yesterday. The bank decided to leave interest rates unchanged between 0.0% and 0.25%. They will also continue the quantitative easing program at a pace of $120 billion per month.
Today, the most important data will be the US Q4 GDP number. Analysts polled by Reuters expect the data to show that the economy rose by about 4% in the fourth quarter. In the FOMC decision yesterday, Powell warned that last year's momentum will likely start to fade this year.
The GBP/USD will also react to the US jobless claims, trade, and consumer spending numbers that will come out in the afternoon session. The new home sales numbers will also be watched closely.
GBP/USD technical forecast
The GBP/USD pair has dropped after it formed a double-top pattern yesterday. It has also formed an ascending triangle pattern and is slightly below the short and medium moving average. In my view, I suspect that the pair will drop to the ascending trendline and then rebound above the resistance at 1.3747. However, the stop for this trade will be when it moves below the ascending trendline.
Don't miss a beat! Follow us on Telegram and Twitter.
GBPUSD technical chart
More content