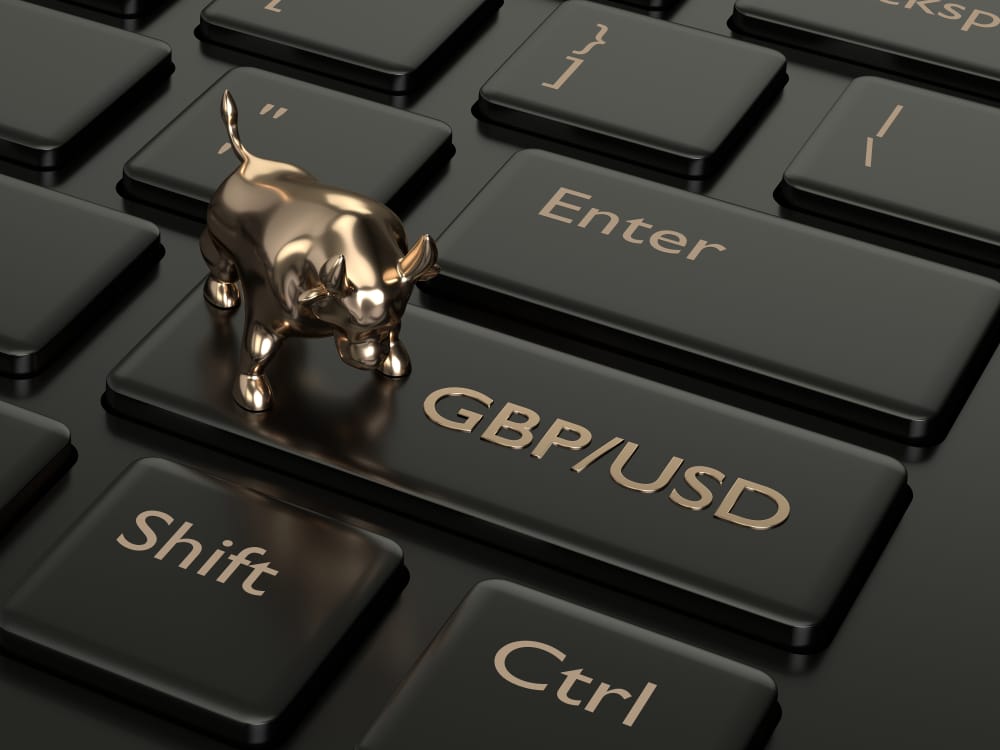 Forex
GBP/USD: Average Earnings Index and Claimant Count Data in Focus
[adrotate group="3″]
GBP/USD has continued Monday's sideways trading ahead of UK Average Earnings Index and other employment numbers. The Average Earnings Index focuses on the labour cost for businesses and government agencies. This acts as a growth indicator of personal income. In today's release, analysts expect a reading of 4.9%; 2 points up from December's figure. Notably, the numbers have consecutively surpassed expectations since July 2020.
Besides, the GBP/USD will be reacting to the claimant count change data. In January, the number of unemployed individuals in the United Kingdom were lesser than in the previous month; an aspect that touched on consumer spending and the overall health of the economy. Investors are keen on whether February's figure beat the prior month's decline of 20,000 entities.
At the same time, the US new home sales data are set to be released later in the day. Analysts expect a reading of 875,000 compared to January's 923,000. If the reading follows the forecasted trend, it will be a sign that the US economy still has a long way to full recovery; an aspect that will offer support to GBP/USD.
[adrotate group="5″]
GBP/USD Technical Outlook
GBP/USD has formed a rectangle pattern that has spanned throughout March. The upper and lower levels of the rectangle are 1.40 and 1.38 respectively. Currently, the pair is trading alongside the lower support-turn-resistance level at its current price of $1.38. Today's UK jobs numbers will determine if the pair will continue being range-bound or will breakout on either side of the rectangle pattern.
Lower-than-expected readings are likely to result in a breakout to the downside as the bears test the lower 1.37 level. On the other hand, positive numbers may push the prices past the upper level of the rectangle towards 1.42, which is the three-year high attained in late February.
Don't miss a beat! Follow us on Telegram and Twitter.
GBPUSD Chart
More content
[adrotate banner="47″]