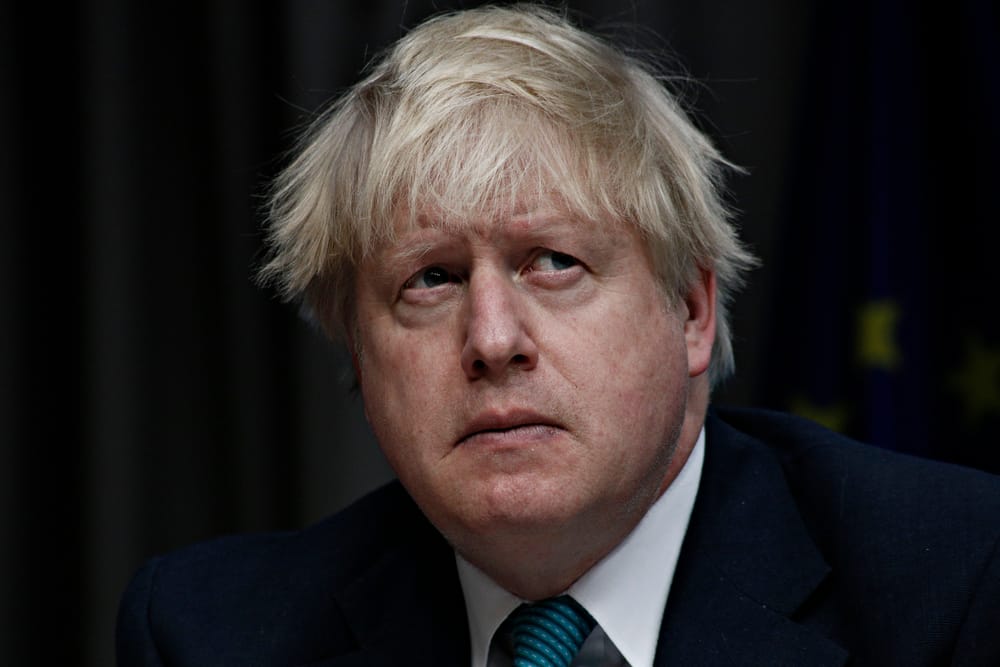 Indices
FTSE Index slumps as mutant covid strains the UK index
The UK's benchmark FTSE index follows Asian shares lower this morning, opening below 7,000 for the first time in two months, as covid fears mount.
The FTSE index is trading at 6,902, lower by 1.16% as investors grow increasingly nervous about the potential effects of the Delta-variant covid strain on the world economy.
The alarming rise in infection rates in the UK has many calling for a return to stricter lockdown conditions. As of yesterday, the UK economy is fully open for business. Furthermore, there will be no limit to the number of people that can attend events, nightclubs and social gatherings. And whilst facemasks are recommended, they will not be required by law.
With more than 68% of adults fully vaccinated, the effects of this third virus wave should be less severe than its predecessors. However, the UK vaccination rate is the envy of many nations. That being said, the UK is likely to feel the effects of the damage this Virus is wreaking on less-developed nations.
As if that wasn't enough, Treasury Secretary Janet Yellen gave investors a stark warning on inflation. The Former Fed chair roiled stock indices when she reiterated that rising prices might be here for some time and could 'grow rapidly' for several months.
The shockwaves were felt this side of the pond, and the FTSE index has started the week firmly on the back-foot. Worryingly, the decline has forced the price below several key supportive indicators.
FTSE 100 Technical Outlook
The daily chart shows the FTSE has broken below a supporting trend line at 7,040. Furthermore, the index is below the 50 and 100-day moving averages, indicating a sharp momentum reversal.
This has set the price on a course for the March 6,800 high. And at this rate, that could be some time this afternoon. A failure to maintain this level brings the 200 DMA at 6,645 within reach.
Although, whilst I don't consider it a forgone conclusion, a breach of the 200 DMA has the potential to trigger a much steeper sell-off. Moreover, in this event, the logical target becomes the long term uptrend at 6,220.
This aligns with the gap lower opening on the 10th of March 2020. And on that basis should be viewed as a fundamental support level.
As long as the FTSE index remains below 7,040, it should trade with a negative bias. However, if the price recovers this level, the immediate bearish out becomes invalid.
Don't miss a beat! Follow us on Telegram and Twitter.
FTSE Index price chart (Daily)
Follow Elliott on Twitter.