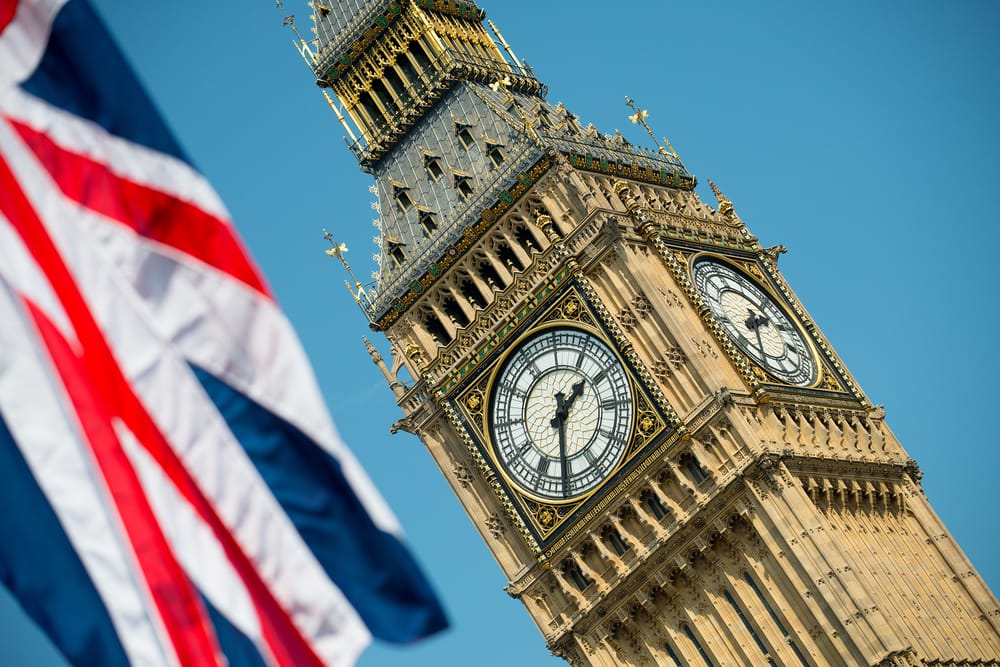 Indices
FTSE 100 Bulls Tiring – Head & Shoulders Pattern in Play
The FTSE 100 index is set to open lower today after it closed firmly in the green yesterday as the market continues to watch the ongoing Brexit talks. The rising number of Covid-19 cases are also major concerns for UK stocks today. The index is down by 0.75% in the futures market.
UK stocks are set to fall even as companies make strong progress on a Covid vaccine. In a statement yesterday, Pfizer said that its vaccine was 95% efficient after it completed a major study. The company will now seek authorisations from the Food and Drugs Administration (FDA) and other global agencies.
Analysts also expect AstraZeneca to publish the results of its vaccine in the next few days. At the same time, the FTSE 100 is falling even as the number of Covid cases in the UK fall. The country confirmed more than 19,000 new cases, down from last week's high of more than 33,000.
Therefore, the FTSE 100 index is possibly lagging because of the new risks about Brexit. According to The Times, while the two sides have made progress, there are concerns about the remaining issues. For example, some countries like France and Netherlands have refused to bulge on fishing provisions.
Still, there is a high probability that the two sides will reach a deal because of the size of the stakes. For example, in a statement yesterday, Nissan warned that its plant in the UK will not be sustainable if tariffs are introduced.
FTSE 100 forecast
The FTSE 100 has been under pressure after the index reached a high of £6,465 last week. Since then, the index has dropped to a low of £6,310. By doing this, the index has formed a head and shoulders pattern, with the neckline being at £6,340.
Therefore, since the H&S is usually a bearish signal, I predict that the index will continue falling, with the next support being the 78.6% Fibonacci retracement at £6,251. The invalidation point for this trade will be at the psychological level of £6,400.
Don't miss a beat! Follow us on Telegram and Twitter.
FTSE 100 index head & shoulders
More content