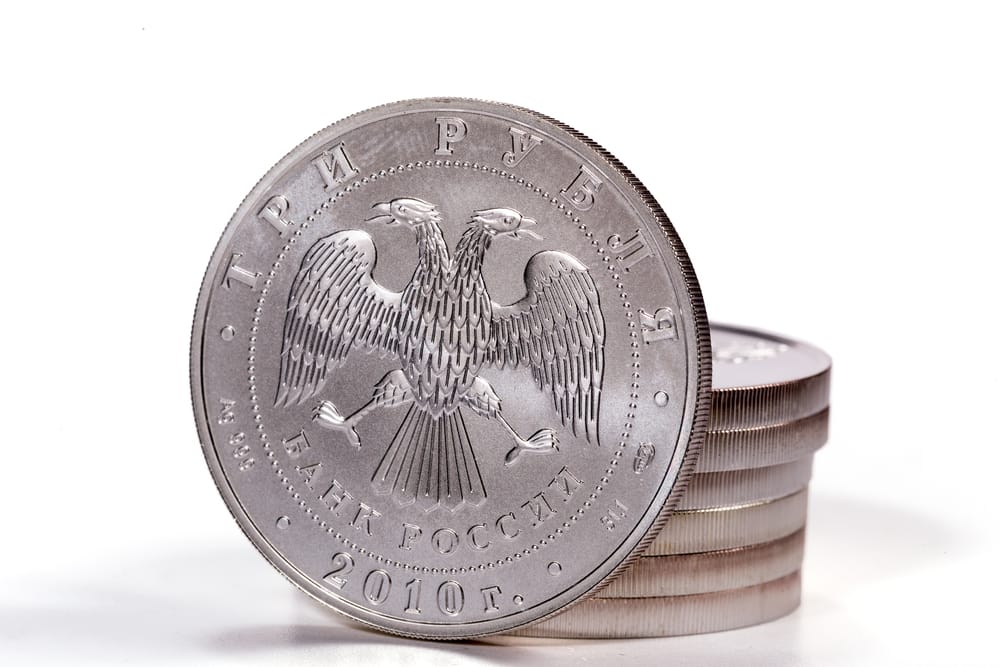 Shares
Fresnillo Share Price Spikes 20% as Silver Price Crosses $30
Fresnillo share price has jumped by more than 20% today becoming the best performer in the FTSE 100. The stock is trading at 1,189p, which is the highest it has been since January 11. Polymetal International is the second-best-performing stock in the index.
What happened: Fresnillo is one of the biggest silver miners in the world with vast operations in Mexico. As a result, the company does well when the price of silver does better like it is doing today.
As I wrote earlier, silver is one of the best-performing metals today as more people rush to buy the metal. They have been motivated by actions in social media platforms like Reddit and Discord. Therefore, investors believe that Fresnillo will be a beneficiary for higher silver prices. 
Silver price crosses $30
However, in reality, there are risks involved. For one, the price of silver could retreat if it turns out that this is a pump and dump scheme. If this happens, the Fresnillo share price could go through a significant correction.
Fresnillo share price forecast
In December, I wrote that the Fresnillo share price would likely drop to 915p. This prediction turned out to be right since the stock declined to 915p in January.
On the daily chart below, we see that the stock has moved from the 915p level and is now at 1,189p. It has also moved above the 25-day exponential moving average. Notably, it has risen above the 23.6% Fibonacci retracement level.
Therefore, in my view, the shares performance will depend on the price of silver. If it continues to shoot-up, the shares could retest the January 7 high at 1,280. However, if the price scales-back, the FRES share price will likely resume the downward trend.
Don't miss a beat! Follow us on Telegram and Twitter.
FRES shares chart
More content