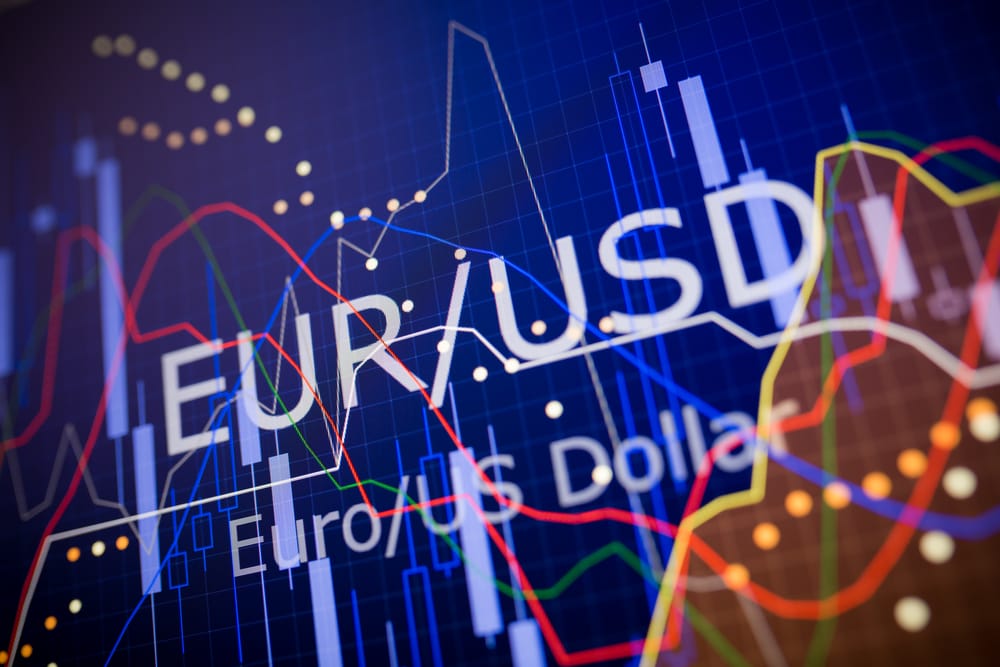 Forex
EURUSD On A Tear Higher Despite Grimm EU Economic Forecast
The EURUSD pair is back at the highs as bulls stepped in at 1.16 again. This is the second time the EURUSD pair caught a bid at the level, and now is back to 1.1850, just where it was in July.
We can say that the EURUSD pair did nothing all this time. Consolidation areas on such a timeframe suggests uncertainty and no major direction in place. This week it was the elections in the United States that drove the price action in the EURUSD pair. On Monday, the pair traded close to 1.16, but it jumped Tuesday above 1.17 and never looked back.
In the meantime, the EU quarterly economic forecast painted a grim outlook for the Euro and the European Union. So far, the EURUSD pair chose to ignore it, as the market focuses only on the USD side of the equation.
Euro Trades with a Bid Tone
The quarterly EU economic forecast is a report that includes economic forecasts for the EU for the next couple of years. With the exception of inflation, it paints a dark picture for the European economy, with nothing to celebrate.
The Eurozone economy is forecast to contract 0.1% Q/Q in the last quarter of the year due to the new COVID-19 restrictions and lockdowns. Moreover, unemployment is seen at 8.3% in 2020 and 9.4% in 2021, before coming down a bit to 8.9% in 2022.
On top of that, the ECB already pre-commit to ease some more in December. However, despite all that, the EURUSD pair trades with a bid tone.
EURUSD At Dynamic Resistance
Nevertheless, we cannot ignore the fact that the pair reached dynamic resistance. The problem for bears here is that this is the third time in a row when the EURUSD comes back to the same level.
In any case, bears may want to sell against the 1.20 highs and target a break below 1.16. To learn more about trading the currency market, consider our Forex trading course.
Don't miss a beat! Follow us on Telegram and Twitter.
EURUSD Price Forecast
More content