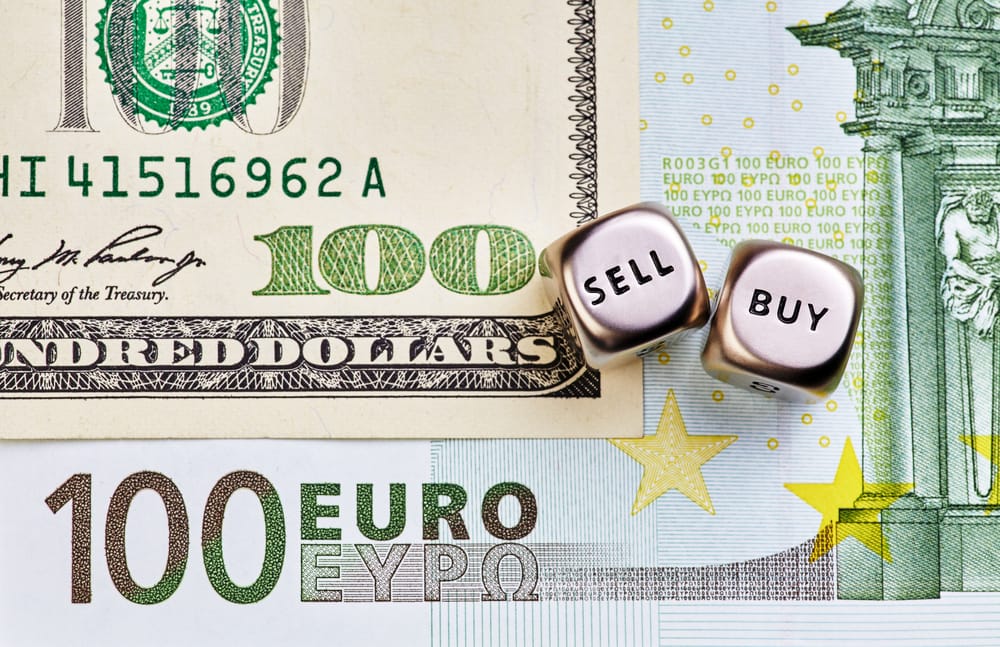 Forex
EURUSD Bullish Flag at Neckline Spotted; Forex News to Dictate Direction
EURUSD finished yesterday's trading flat. The currency pair traded within a 27-pip range without any important economic data to dictate direction. By the New York session close, EURUSD settled at 1.1080, 2 pips above its open price.
Today, we could see some more movement on the currency pair with the roster of forex news from both the euro zone and the US.
Will Services PMIs Hint at Expansion?
At 8:15 am GMT, the Spanish services PMI is seen to come in at 51.9. This will be followed at 8:45 am GMT by the Italian services PMI which is eyed at 51.2. Then at 8:50 am GMT, the final reading of France's services PMI for November is anticipated to show no revisions. The consensus is at 52.9. The same is expected for the final version of Germany's services PMI at 8:55 am. The forecast is at 51.3. Then finally, at 9:00 am GMT, euro zone's final services PMI for November is seen at 51.5.
With all readings above the baseline reading of 50.0, the consensus is for today's roster of economic data to show that the services industry of the euro zone is expanding.
ADP and ISM Non-Manfacturing PMI Due Today
Meanwhile, across the Atlantic, we have a couple of top-tier economic data from the US scheduled today too.
At 1:15 am GMT, the ADP Non-Farm Employment Change report is expected to print at 137k. This report is produced privately by Automatic Data Processing, Inc (ADP) and is meant to predict the official government report on employment. The NFP will be released later this week on Friday.
Then at 3:00 pm GMT, the ISM non-manufacturing PMI report for November will be on tap. The forecast is at 54.5. Aside from the headline reading, market participants will be closely watching the details of the report. The Institute for Supply Management (ISM) also releases the assessment of executives on employment. If the report suggests that job growth in the services industry is robust, the dollar could get stronger even before the NFP report's release.
EURUSD Outlook
The 4-hour chart of EURUSD shows that the currency pair has rallied around 100 pips from November lows. In fact, it looks like EURUSD has formed a double bottom chart pattern. In forex trading, this is widely interpreted as a bullish indicator because the fact that support was revisited twice means that there are willing buyers in the market.
On top of that, EURUSD looks to have formed a bullish flag at the neckline resistance too. A break above yesterday's high at 1.1092 could mean that the currency pair is on its way to its October-November highs at 1.1173. On the other hand, a break below yesterday's low at 1.1065 may mean that EURUSD may soon drop to support at 1.0988.