Forex
EURGBP at Six-Week Highs on Brexit Headlines
EURGBP trading 0.28% higher at 0.8992 as the pair continues the rebound from 4-month lows. The Pound is under pressure today as Brexit headlines point to uncertainty as we approach the Brexit deadline. Financial Times reported Boris Johnson will struggle with his no-deal Brexit view in the case of a general election, as the FT says that at least fifty Conservative PMs would revolt in the coming general election. If the Conservatives pivot for a softer Brexit, then that would help the GBP, on the other hand, it will strengthen the Brexit Party. You can read more in Alejandro's update on "GBPUSD Spikes on Brexit Deal Hopes"
Download our Gold Prices Q4 Outlook Today!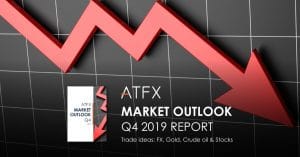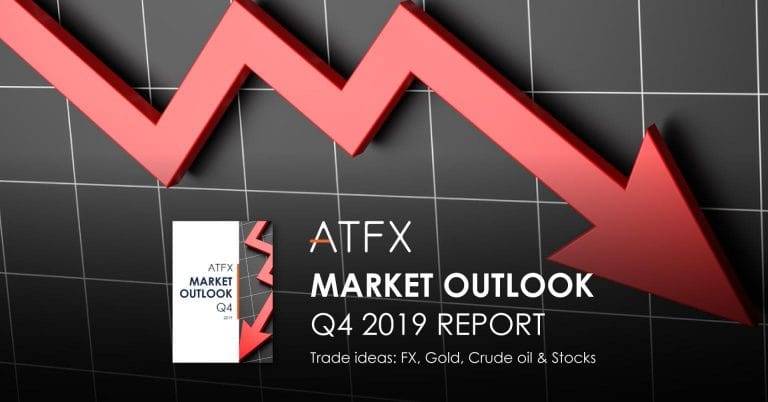 EURGBP Support and Resistance Levels
EURGBP positive short term momentum gains traction as the pair holds above the critical 200-day moving average and today the pair as of writing breached the 100-day moving average at 0.8976. On the upside immediate resistance stands at 0.8993 today's high, while a break above will open the way for a move up to 0.9016 the 50-day moving average. For those looking to buy the pair, an entry point can be when the pair breaks convincingly above the 0.8993 daily top.
On the downside, first support stands at 0.8976 the 100-day moving average and then at 0.8937 today's low, while next support level is defined at 0.8829 the 200-day moving average. Investors holding long positions might sit comfortably as long as the pair trades above 0.8950. Brexit developments will be the key driver for the pair in the upcoming sessions.