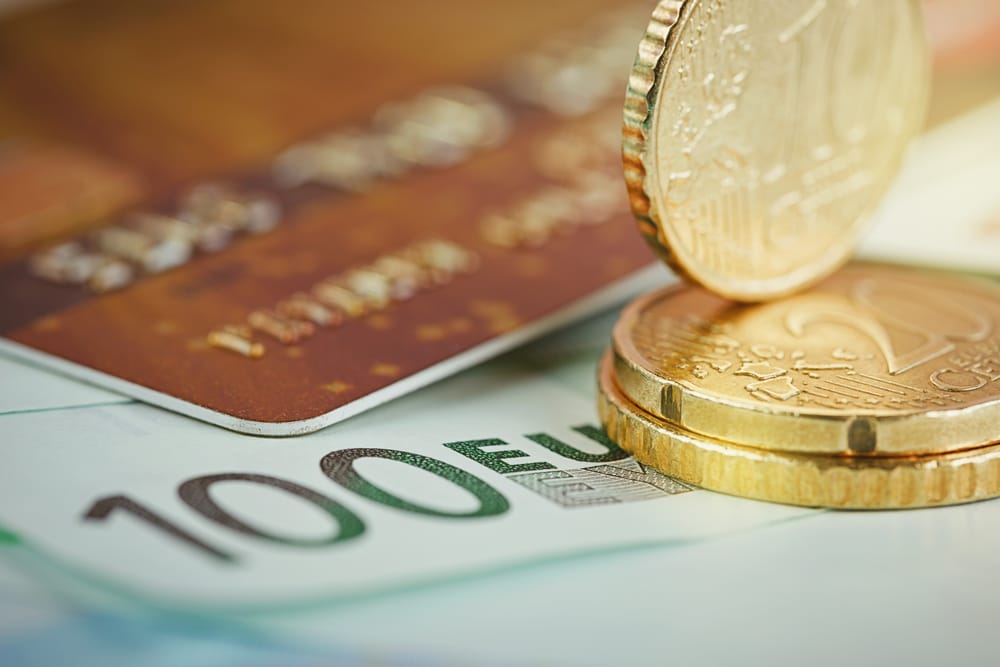 Forex
EUR/USD Forecast: Bullish Engulfing Ahead of EU CPI and PMI
The EUR/USD price formed a bullish engulfing pattern ahead of the important EU CPI and PMI numbers set for later today. The EURUSD is trading at 1.2042, which is slightly above yesterday's low of 1.2000.
EUR/USD news: The euro to USD price will today react to the vital EU services PMI numbers that will come out at 09:00 GMT. Economists expect the data will show that the PMI dropped to 45.0 because of the lockdowns. This will be the lowest the figure has been in months.
The pair will also react to the EU preliminary CPI and PPI numbers that will be released by the Eurostat. The data will probably show that consumer and producer prices rose slightly in January. They will nonetheless be below 2%. Later today, the EUR/USD will move after the US PMI numbers. Further, for the next two days, the US will publish important employment numbers.
EUR/USD technical outlook
The EUR/USD price dropped below the important resistance level of 1.2053 yesterday. It then hurriedly dropped to the 1.2000 level on the same day. This was in line with my earlier EURUSD prediction.
Today, it has formed a bullish engulfing pattern, meaning that bulls will attempt to come back to the market. If this happens, the next key level to watch will be 1.2080 before the pair reumes the downward trend. Therefore, in my view, the pair will still move to 1.1150 in the short term but a move above 1.2080 will invalidate this trend.
Don't miss a beat! Follow us on Telegram and Twitter.
EURUSD technical chart
More content