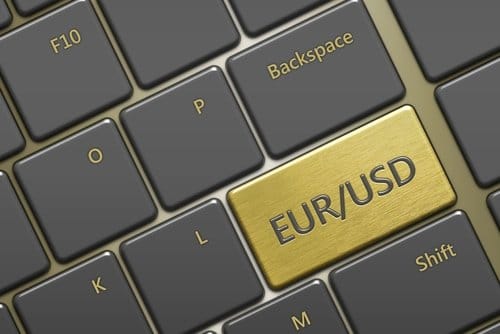 Forex
EUR/USD Forecast Ahead of EU and US Manufacturing PMIs
The EUR/USD has bounced back after the spectacular 0.65% decline yesterday after the Jerome Powell statement. As at 06:30 GMT, the EURUSD price is trading at 1.1955, which is higher than the overnight low of 1.1923.
Today, focus will be on European's preliminary inflation and PMI data coupled with America's ISM PMI and a statement by Jerome Powell. But expect no major surprises. For one, the preliminary EU CPI will likely show that consumer prices remained under pressure in November.
Similarly, judging by the flash manufacturing PMI data, analysts believe that the situation in both the US and Europe was steady, even as the number of cases continued to rise. The PMI will likely remain above 50 in the two regions.
Also, don't expect any bazookas from Jerome Powell, the Fed chair. In his statement, he will likely continue to maintain stimulus for as long as is needed. He will also call upon congress to enact more fiscal stimulus. Indeed, that was his message yesterday, when he delivered a testimony at the Senate banking committee hearing.
EURUSD technical outlook
The EUR/USD price dropped sharply yesterday after reaching the important high of 1.2000. The pair dropped to a low of 1.1923 but it has already risen to the current 1.1955. It remains above the ascending black trendline and the 25-day moving average.
For today, I suspect that the pair will resume the downward trend and possibly move below 1.1923. If this happens, it will open the opportunity for the pair to retest 1.1900. Still, in the long-term, the pair will possibly continue moving in an upward trend.
Don't miss a beat! Follow us on Telegram and Twitter.
EUR/USD technical chart
More content