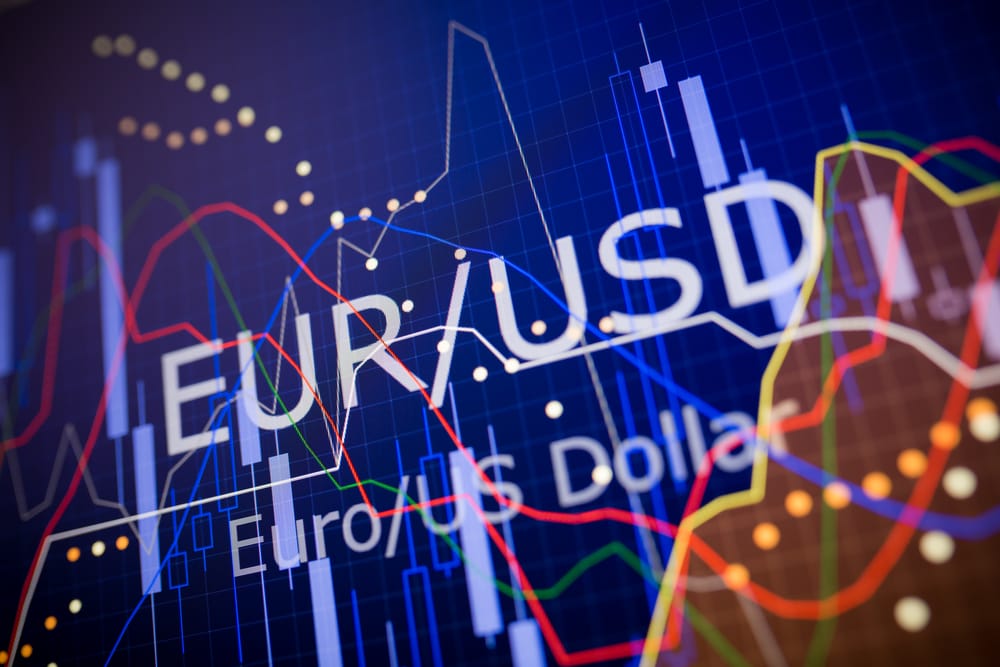 Forex
EUR/USD Falling Wedge and Bullish Divergence Call for a Reversal
The EUR/USD pair is one of the weakest on the FX dashboard – and for a good reason. The vaccination campaign is the main subject at this week's EU Summit, with leaders throughout Europe trying to find a solution to the ever-increasing number of infections and to the lack of vaccines available for the population.
The price action recently was not indicative of any possible rebound. Even now, buying the EUR/USD is riskier than remaining on the short side. As such, bulls may want to wait for confirmation before going long.
Economic data out of the Eurozone is surprisingly upbeat, especially on the PMIs front. We've seen this week that the PMIs, both manufacturing and services, have beaten expectations by a mile. The manufacturing one, for example, rose above 65, a staggering level.
However, Europe is well behind the vaccination race when compared to arch-rivals such as the United States and the United Kingdom. This lag will translate into months if not even years, of sluggish economic recovery in the future.
EUR/USD Technical Analysis
A falling wedge and a bullish divergence with the RSI give hope to EUR/USD bulls. A break above the upper edge should trigger more upside. Therefore, bulls may want to wait for a move to 1.1850 before going long with a stop at the lows and a take profit at the 50% retracement of the entire wedge pattern.
Don't miss a beat! Follow us on Telegram and Twitter.
EUR/USD Price Forecast
More content