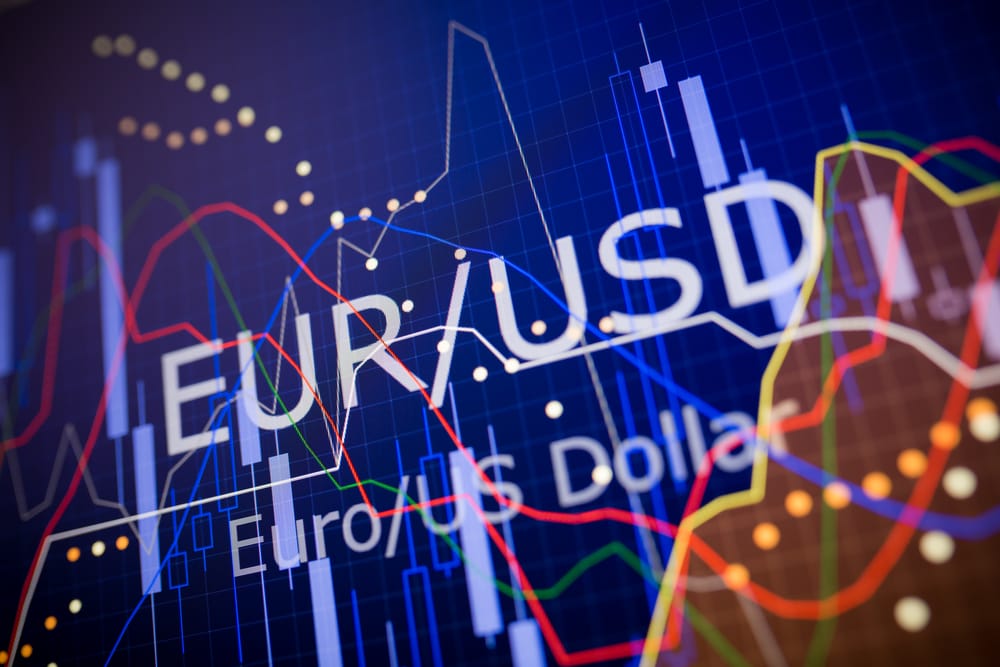 Forex
EUR/USD At Major Support, Struggles at 1.19
The EUR/USD pair opened the trading week with a gap lower, as most of the major currency pairs did. News from Turkey that the President ousted the central bank's chief created a bit of chaos at the opening because instability in emerging markets is a risk to developing economies too.
European banks have exposure to Turkey, especially some French and Spanish banks, and that should weigh on the euro as well if the instability persists. For instance, one of the major Spanish banks, BBVA, is down over 6% in early trading due to the news from Turkey.
The week ahead is full of Fed members' speeches and culminates with the Euro summit on Friday. Europe is affected by the third wave of infections as the pandemic ravages its nations. The total fiasco in the vaccination campaign puts the euro at risk and Europe as well. If there was a time when Europe needs to signal stability and unity, this is it.
EUR/USD Technical Analysis
1.19 proves to be a key level on the EUR/USD pair. Traders most certainly remember that back in 2020 the pair struggled at the area for several months before finally breaking through. Therefore, the support is expected to hold for some time now, and we should not exclude a bounce from it. However, should the market push lower, there is a chance of a head and shoulders pattern that signals a move to 1.15 and below.
Don't miss a beat! Follow us on Telegram and Twitter.
EUR/USD Price Forecast
More content