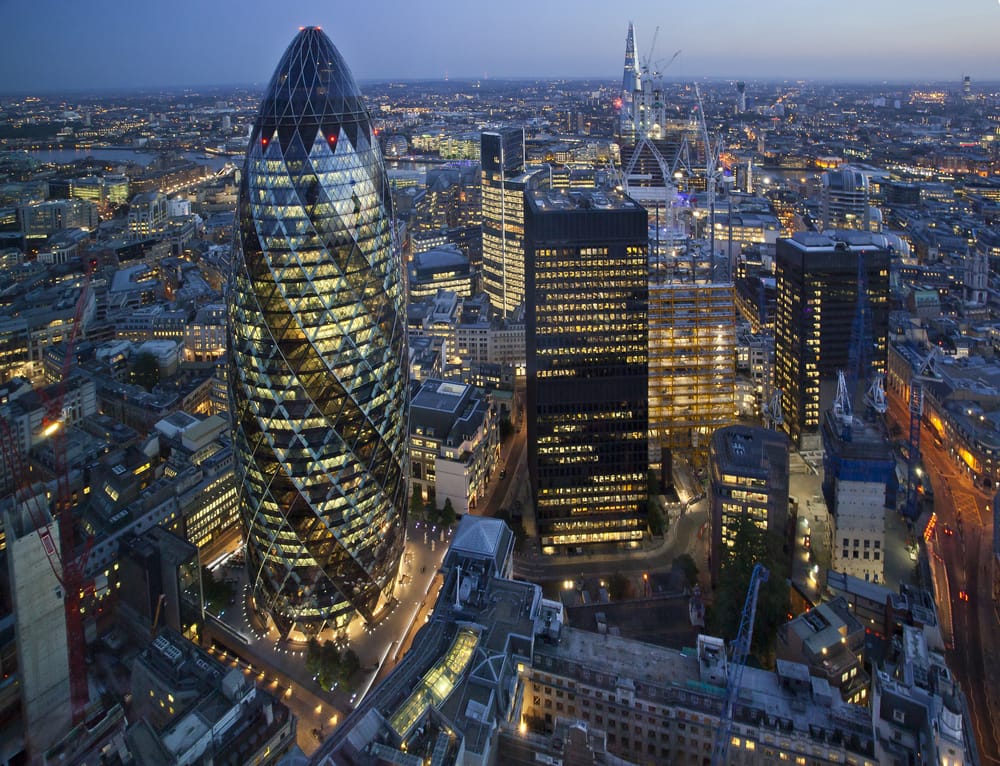 Forex
EUR to GBP Stalls As Europe Becomes Epicentre of Coronavirus
The EUR to GBP pair stalled as Europe became the epicentre of Coronavirus. According to official data, six European countries have more than 141k cases of the disease. This represents more than 41% of the global total. Just this weekend, more than 1,400 people died of the illness from Italy.
In the EU, the European Central Bank (ECB) has already intervened. Just last week, the bank announced a €750 billion Pandemic Emergency Purchase Program (PEPP) to cushion the bloc's economies. The bank will purchase these securities until the end of the year. The bank also eased the rules for banks to enable them to lend to businesses. Additionally, governments are mobilizing more than €1 trillion to shore up the economy.
Meanwhile, the UK is bracing for an Italian-style lockdown as the number of cases jumped. According to Boris Johnson, a lockdown could happen if the public continued to congregate in public. The UK government is readying a plan to pay 80% of the country's workers to cushion them from the impacts of the disease. Additionally, the Bank of England has slashed rates to an all-time low of 0.1% and cancelled stress tests for the biggest banks.
In addition to Coronavirus, EURGBP pair is dealing with tensions brought about by Brexit after the chief EU negotiator was diagnosed with the disease. This means that it will not be possible for the two sides to negotiate and reach a deal by the end of the year, which poses a risk of a no-deal Brexit.
EUR to GBP Technical Analysis
The EUR to GBP pair stalled at the current level of 0.9210. This price is below last week's high of 0.9500 and Friday's low of 0.9000.
On the four-hour chart, it appears that buyers, who were in control since February are attempting to take over. This is after the pair failed to retest the 50% Fibonacci Retracement level last week. The likely scenario is where the pair resumes the previous upward trend and retests last week's high of 0.9500.
On the flip side, bears could prevail, pushing the pair to the 50% Fibonacci level of 0.8900.