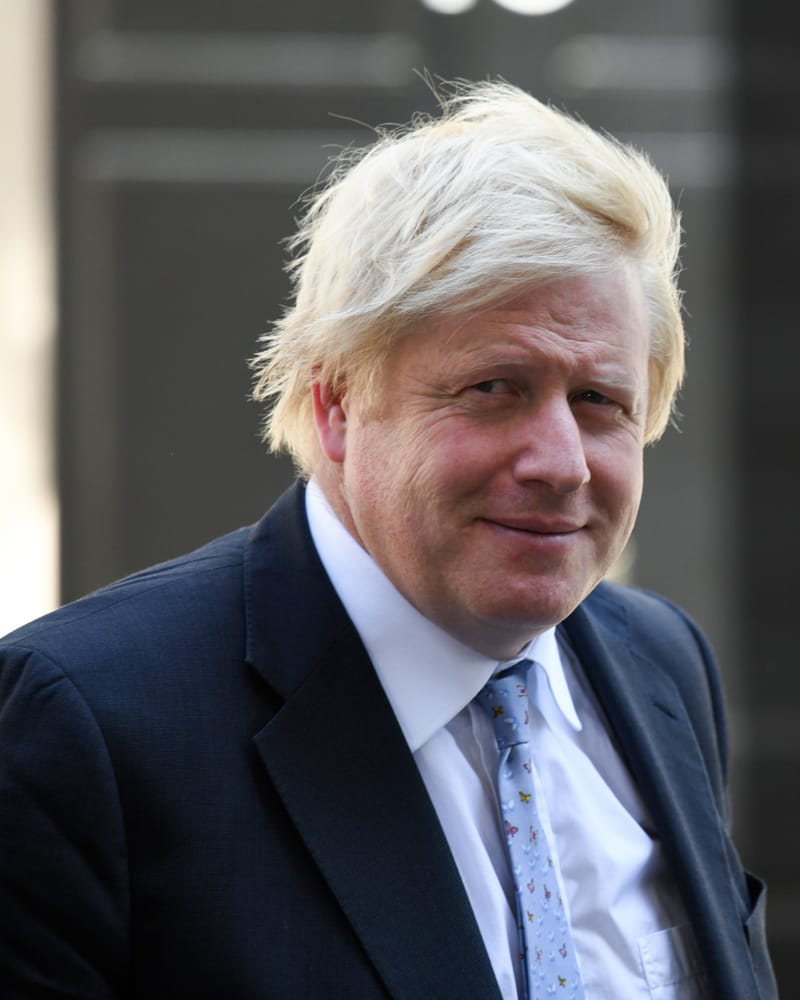 Forex
EUR to GBP Downward Channel Points to Further Weakness
One of the most traded currency pairs, the EUR to GBP exchange rate, may also be the one to move the most in the end of the year trading. The whole year the Brexit saga influenced its ranges, with repercussions on the EURUSD and GBPUSD price action as well.
The pair is unable to move from the 0.90 level. However, it evolves in a descending channel started at 0.93, and such it offers the possibility to trade it using an appropriate risk-reward ratio.
UK Shifts the Tone On Brexit
Over the weekend, the UK's Prime Minister shifted the tone on Brexit. Suddenly, the UK wants Brexit to be done. It signaled that it would do whatever in its power to reach a trade deal with the European Union.
From this point of view, the news should help the GBP and put pressure on the EUR to GBP exchange rate. The cross pair reacted with a dovish tone on every positive news regarding a trade deal. As such, the new change of attitude from the UK towards a deal should boost the pound against the Euro.
Both the United Kingdom and the European Union have most of their economies in lockdown. As such, the two economies will suffer in the last quarter, and the question is which one will do so the most. As the cross pair that reflects the economic and monetary policy differences between the Euro area and the United Kingdom, the EURGBP cross is the first one to react.
EUR to GBP Technical Analysis
The cross pair currently sits at dynamic resistance. Or, against dynamic resistance provided by a falling trendline. If it manages to hold the series of lower highs, it means it will push for a new lower low. Therefore, bears may want to go short with a stop loss order at 0.91 and a take profit at 0.8850 to make the most of the bearish channel.
Don't miss a beat! Follow us on Telegram and Twitter.
EUR to GBP Price Forecast
More content