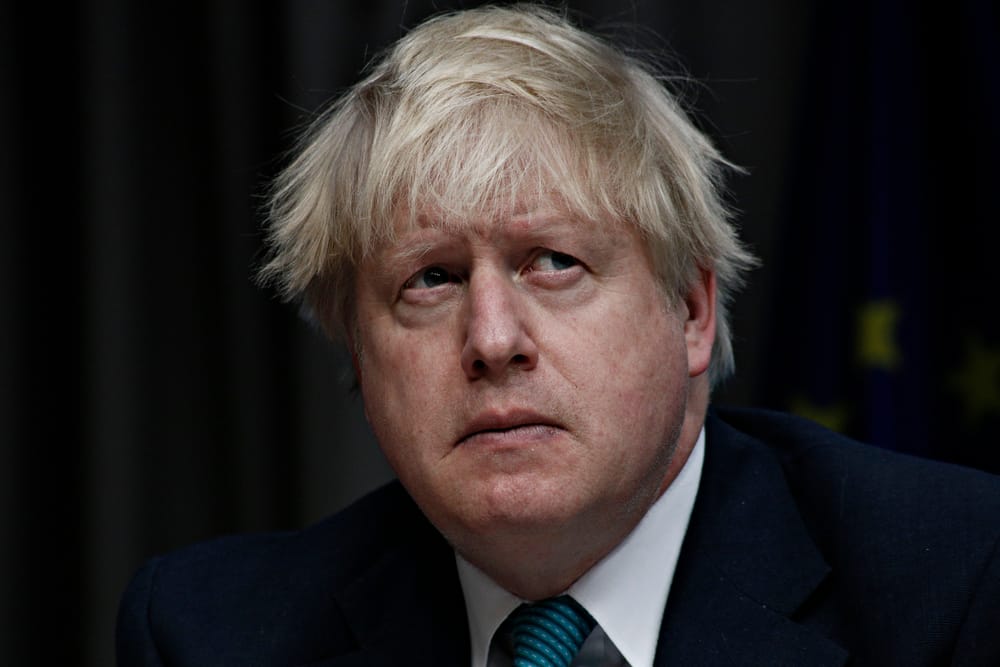 Forex
EUR to GBP: 0.92 Possible as the U.K. Admits It Breaks International Law on Brexit Treaty
The EUR to GBP exchange rate is on a tear higher. The recent trend higher started at the end of the last week, but the real blowout for the GBP came over the weekend.
In a stunning development during the Brexit negotiations, the U.K. government admits it is ready to break international law, albeit in a "tiny" way. The news triggered a strong reaction from the international community – a reaction perfectly illustrated by the selloff in the GBP pairs.
Just like you can't get half pregnant, you can't break the international law just a bit. Respect for international laws and treaty commitments is paramount to the image of a country, not to mention to Britain. This is one of the most un-British things markets would have expected.
On the other hand, this is a dog-eat-dog world. After all, this is 2020 – the year the world had seen a pandemic, right? Negotiations are hard, and when it comes to sovereignty, national pride, history, they become even harder.
For traders, higher volatility means more opportunities to profit from strong market moves. However, it depends a lot on the trading strategy and either if you are a contrarian or a trend follower.
The big problem is the message sent by Britain. The danger is that it sets a precedent – one that is difficult to ignore on any future treaty it may have to sign and respect. If one party is known for breaching international law, what is the point of a treaty in the first place?
Bullish EUR to GBP Price Action Set to Continue
Financial markets quickly understood what is going on, and the verdict speaks for itself – lower GBP across the board. The EUR to GBP rose from below 0.89 to 0.91 and looks poised to continue towards at least 0.92.
Bulls have two options – either going long at market or waiting for the price to reach middle of the rising channel before buying. In both cases, bulls will likely book partial profits at the 0.92 level and move the stop to break-even.
For a better understanding on how fundamental analysis affects market prices, consider enrolling in our Forex trading course.
Don't miss a beat! Follow us on Telegram and Twitter.
EUR to GBP Price Forecast
More content