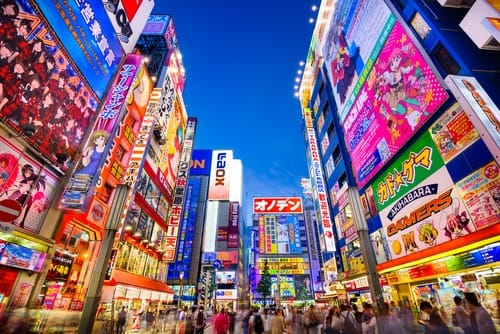 Forex
EUR/JPY Possible Double Top Puts Pressure on Bulls
The EUR/JPY cross hit a resistance while above 127, and, for the second time in a row, the market sends the cross lower. It appears that a possible double top formation at 127 spells troubles for bulls, with the eyes now at the previous resistance area that should act as support at 125.13.
The Euro is seen lower across the board today. The EUR/USD pair trades close to 1.20 after being as high as 1.23 during last December. Also, the EUR/GBP pair broke below 0.88 on renewed pressure on European assets as Europe loses the vaccination race.
For the first time in a while, the EUR/USD does not correlate with the U.S. stock market. As such, the pressure on the EUR/JPY is evident and expected to continue moving forward. Tomorrow's CPI flash estimate is key for the cross.
EUR/JPY Technical Analysis
A double top formation has the shape of the letter M. By the time that the price reaches the neckline and breaks below, the measured move (i.e., the orange line projected from the neckline) points to 122 and even lower. Therefore, bears may want to remain on the short side with a stop at the highs and targeting a break below the neckline. At that point, they may want to add for the final target at 122.
Don't miss a beat! Follow us on Telegram and Twitter.
EUR/JPY Price Forecast
More content