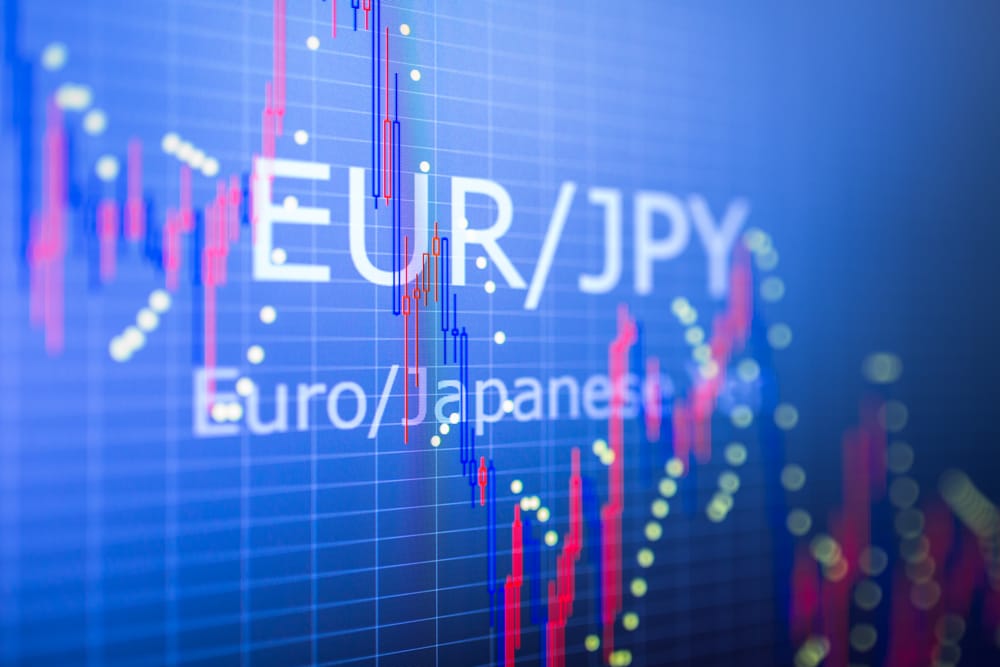 Forex
EUR/JPY: 130 Looms Large, Sellers Get Ready to Step In
The EUR/JPY exchange rate is one of the most popular currency pairs among retail traders. It moves based on the differences between the two majors – the USD/JPY and the EUR/USD exchange rates. Recently, it almost reached the psychological 130 level, without breaking it. As such, the chances are that it is building energy to reach above, before anything else.
At this point, one may argue that the cross forms a pennant – a continuation pattern. If that is the case, the move higher in the cross will have much more room to go. On the other hand, another attempt and failure at the 130 level will open the case for a double top pattern.
The ECB this week is decisive. On Thursdays, market participants will find out what the ECB's intentions are. Lately, the messages from the ECB were confusing, to say the least. On the one hand, ECB members adopted a dovish stance, hinting at more easing to come. On the other hand, the ECB is not increasing the asset-purchasing as seen in the weekly reports.
EUR/JPY Technical Analysis
Bears may want to fade a potential bullish breakout. As such, expect sellers to step in on a new attempt at the 130 level and try to trade a potential double top formation. However, such a trade is a contrarian one, so the risk is higher than otherwise, staying on the long side and trading the series of higher highs and higher lows that defines the bullish trade.
Don't miss a beat! Follow us on Telegram and Twitter.
EUR/JPY Price Prediction
More content