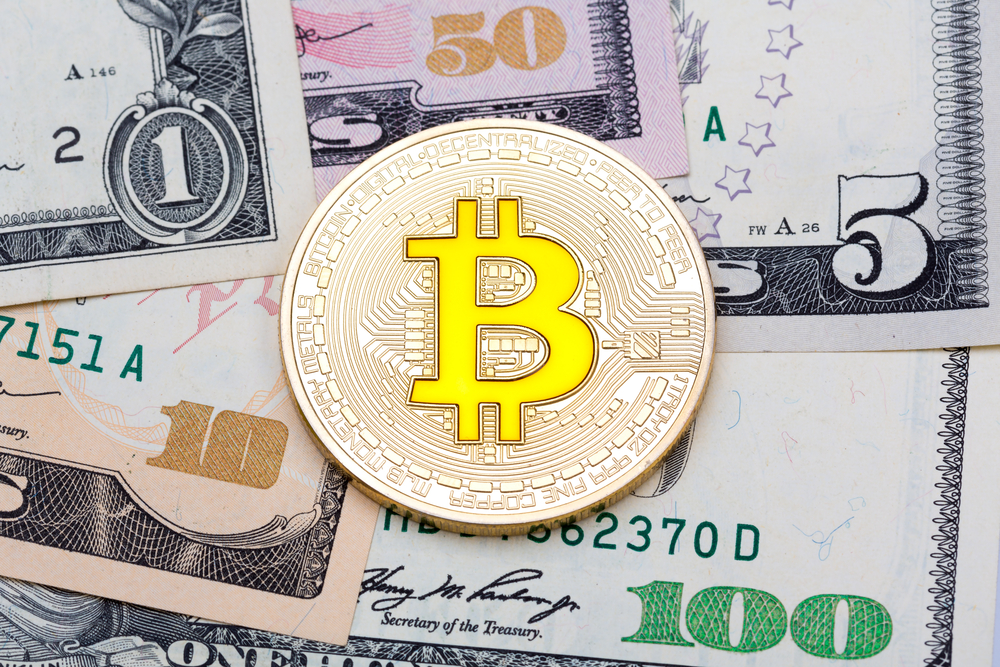 Cryptocurrencies
ENJUSD Surges 100% As Enjin Coin Gets Approval from Japan's Cryptcurrency Regulator
Enjin Coin is currently up 54.32% on the day. It had been up as much as 80%, but has currently pulled back on some profit taking.
The surge in the ENJUSD follows its whitelisting by the Japanese cryptocurrency regulators for use in the Japanese market. The ENJ token will therefore be listed on the Coincheck exchange in Japan in a week's time, enabling Japanese crypto enthusiasts to trade ENJ with the Japanese Yen.
Enjin Coin is now a beneficiary of the bullish run in the cryptocurrency market as well as some of the tokens that have great market perception in the DeFi market. The Enjin platform is one of such platforms, enabling the building of blockchain-based games and apps. It also comes with a wallet that can be used to store digital assets.
Outlook for ENJUSD
ENJUSD's surge on the day follows the break above the 0.2747324 price level. The pullback move is yet to settle. If it settles at 0.29619037 support (January 18 high), then we could have fresh demand at that area if the perception of the market is to buy a dip in the uptrend.
On the flip side, a decline below that price level opens the door towards 0.26205268, with further downside targets at 0.23571789 or the 0.19377730 support area.
Don't miss a beat! Follow us on Telegram and Twitter.
ENJUSD Daily Chart
More content