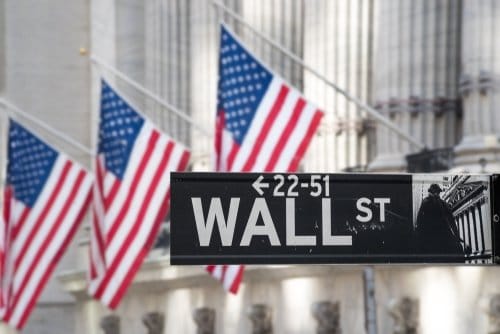 Indices
Dow Jones Double Top Formation Suggests More Downside to Come
Dow Jones was rejected on its first attempt above the 31,000 level. Moreover, it formed a double top formation. If that is the case, the measured move suggests another leg lower well below the 30,500.
This week is important for the Dow and financial markets. On Wednesday, the new President of the United States, Joe Biden, starts his four years mandate. The country and the world were stunned by the events at the Capitol at the start of the year, and Biden's major task is to reunite Americans.
The stock market is close to all-time highs, and the trading activity increased to record levels in December. The increased confidence in the stock market makes it easier for the economy to recover once the pandemic is behind us. The U.S. currently has a vaccination rate of about 900k/day, and every day brings America closer to the end of the pandemic.
Dow Jones Technical Analysis
The Dow looks weak here as it was rejected twice from the same area. While today the cash market is closed due to the Martin Luther King holiday, the futures are open, and so the Dow may make its move.
Bears would like to remain on the short side with a stop at the highs and targeting a move below 30.500 or more.
Don't miss a beat! Follow us on Telegram and Twitter.
Dow Jones Daily Chart
More content